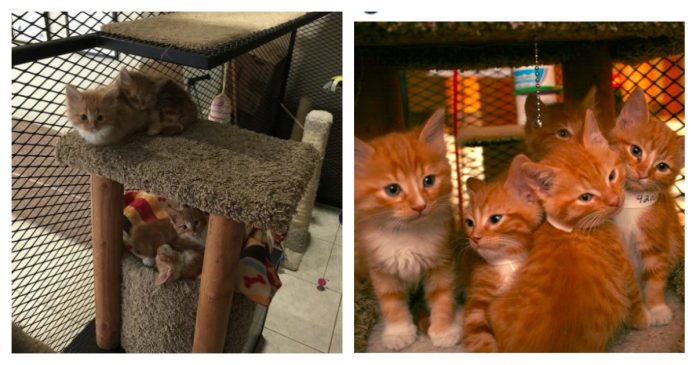 This is one of the most noble concepts in helping shelter cats. You can "check out" a cat for the day…just like a library book. That way people can go in, and give their selected cat some much needed love, and then they are returned back to the shelter. But, it also gives the people that "check them out" the chance to fall in love, and want to adopt them. In the end, the program is designed to eventually find permanent homes for shelter cats. But, in the process they receive much deserved love.
In Doña Ana County, Las Cruces, local government employees are able to visit their 'Cat Library' during the day and 'check out' a kitten to keep them company during the work day.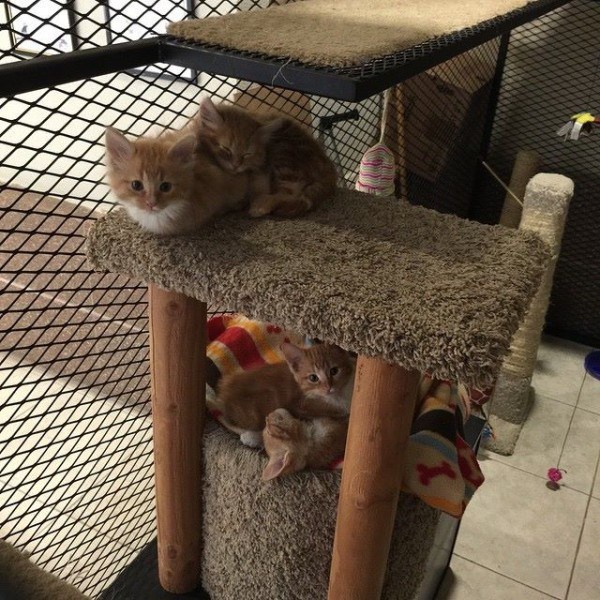 The cats are from a local animal shelter called the Animal Care Center of Mesilla Valley.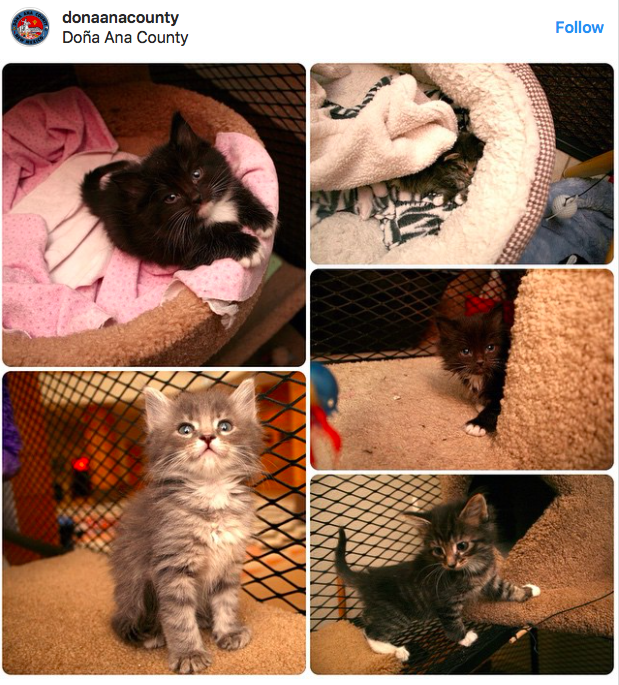 Originally named the 'Kitty Kondo', the employees nicknamed it 'The Library'.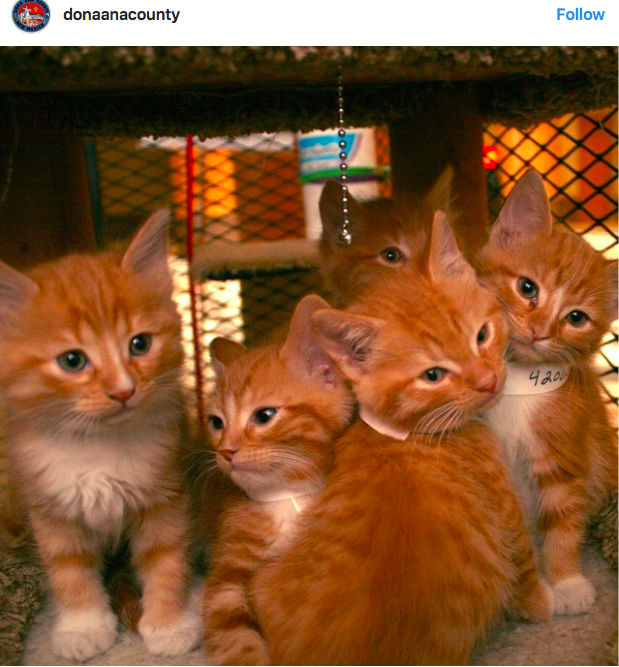 Aside from being enjoyable to employees, there is another bonus to having a Cat Library: it helps the felines find homes. The more visible they are, the more chances someone will see them and adopt them.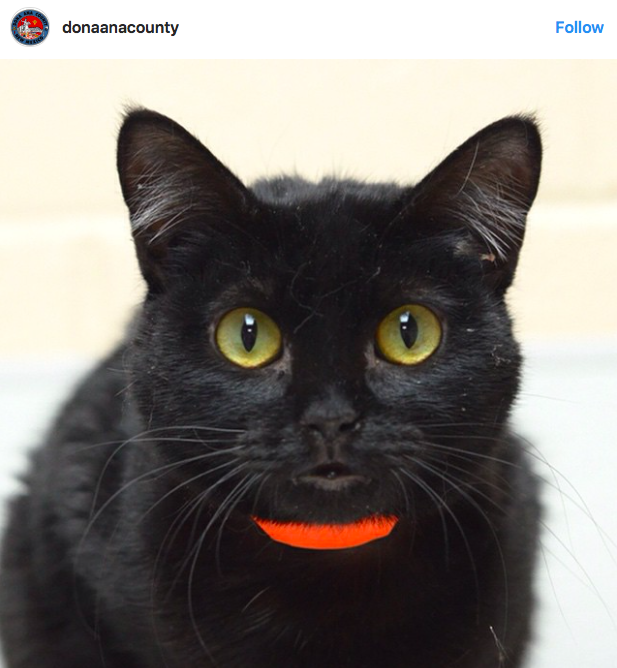 Indeed, Tillson's family adopted a library cat named Lucy after her son fell in love with her during a 'bring your child to work day'. Over 100 cats have found families through this program.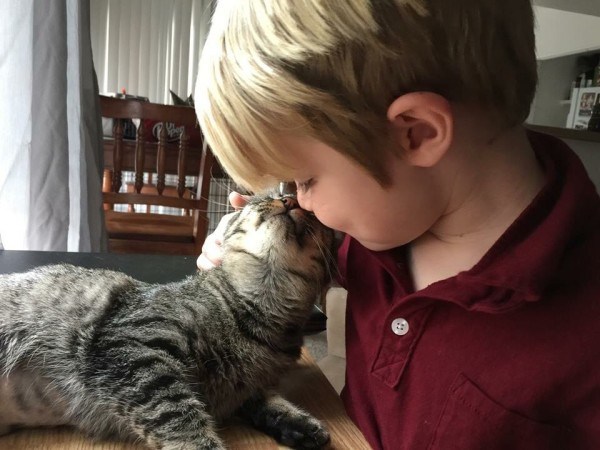 Who's ready to get their library card? Share with friends!