Cats are often said to be aloof and independent but they can also have the same emotions as humans — from empathy and love...
Watch this cute family of cats face the Invisible Wall Challenge, a cat-bewildering plastic wrap wall stretched across a doorway. Cats on one side....
Derek Krahn, a director for a non-profit big cat sanctuary he runs in Texas, recently had a priceless reaction when his domestic kitty Baggy...
This man has a huge love for cats, especially homeless kittens. When he travels, he always makes it  a point to search for stray...
If you are to work in an office, some basic skills needed should include the ability to organize office supplies, answer phones, and use...
Everyone can relate to having a bad hair day, unfortunately for a cat named Hidey the bad hair day lasted for years. This poor...
This kitten is so cute, that she may even have the power to convert dog lovers into cat lovers. Her name is Daisy, and...
Narnia, who lives in Britain with his owner Stephanie Jiminez, is a blue-eyed boy with a face precisely split into a gray and a...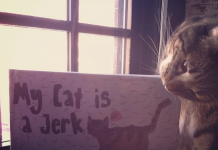 Unlike dogs, they precisely know what they're doing, and they seem to take a lot of pleasure in irritating us. Why would they walk...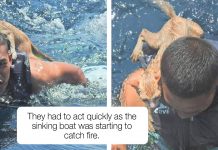 This is an amazing tale of bravery and four kittens lost at sea. A boat engulfed in flames and sinking into the sea was...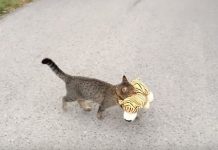 Watch as this cat goes to the neighbors to borrow a tiger plus toy. The cat walks with such confidence after claiming its prize...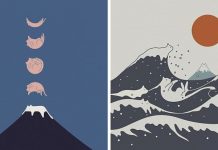 Lim Heng Swee is a self-taught illustrator from Kuala Lumpur, Malaysia and he's obsessed with...you guessed it, cats! The style here is very modern with...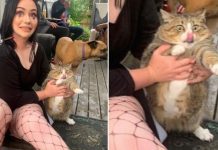 The Unflattering Cat Photo Challenge on Twitter calls on cat owners to share their weirdest and most unphotogenic photos of their cats. Since hoomans...