Meet Bum, the worried, cross-eyed cat that's living the California dream. This tiny kitty was born with a pair of worried eyes. He arrived at the San Diego Humane Society Kitten Nursery at only 4 weeks old with his siblings but he was the one that stole everyone's heart.
It was immediately noticed that he was a bit different from his four siblings, his eyes are crossed in a way that makes him look forever worried, but rest assured he is a healthy, happy and as charming as he can be.
"He is shy with new people, but once he knows you he is a love bug. He loves morning cuddles and to sleep under the covers!"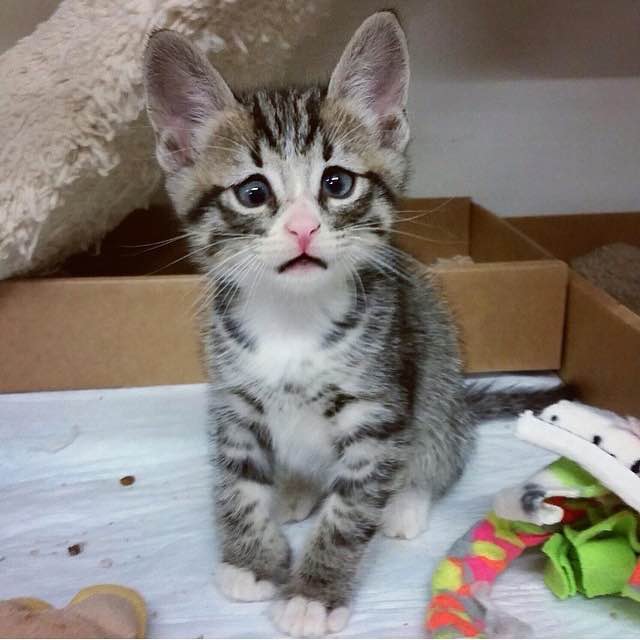 Could anyone say no to these eyes!?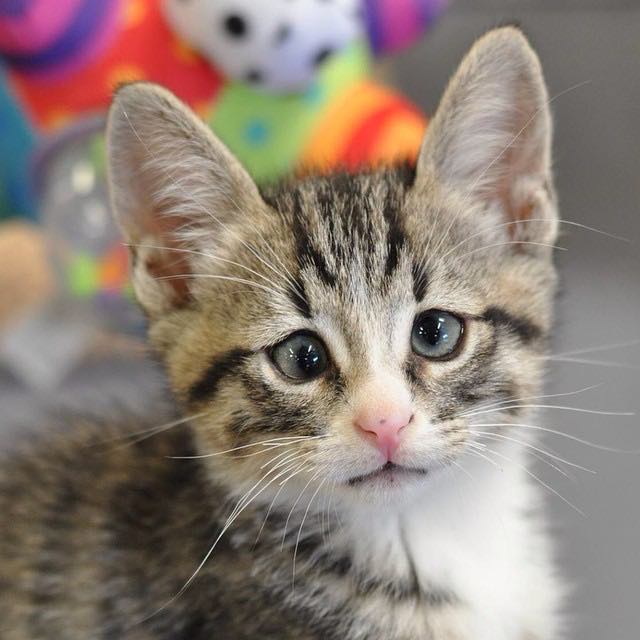 "He also LOVES other cats, especially kittens, and has helped raise multiple Foster litters and even spend time with injured ones who are being rehabilitated."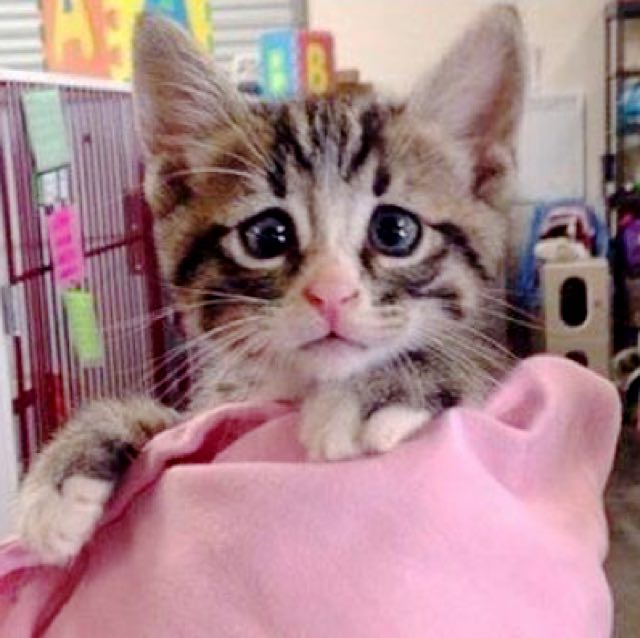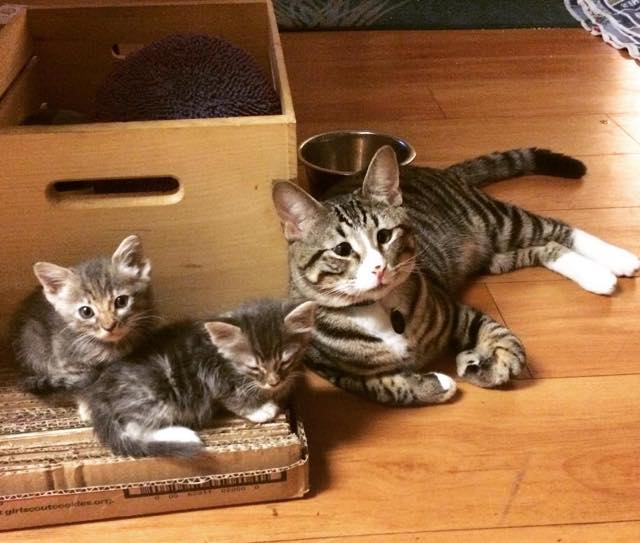 "He is almost as goofy and silly as he looks, but SO SO smart and bright."
Hanging out with his best bud, Admiral Kitty Kingman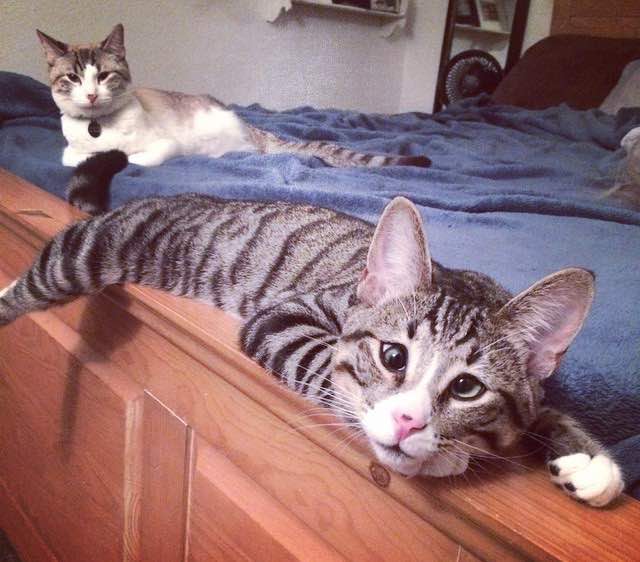 Bum exploring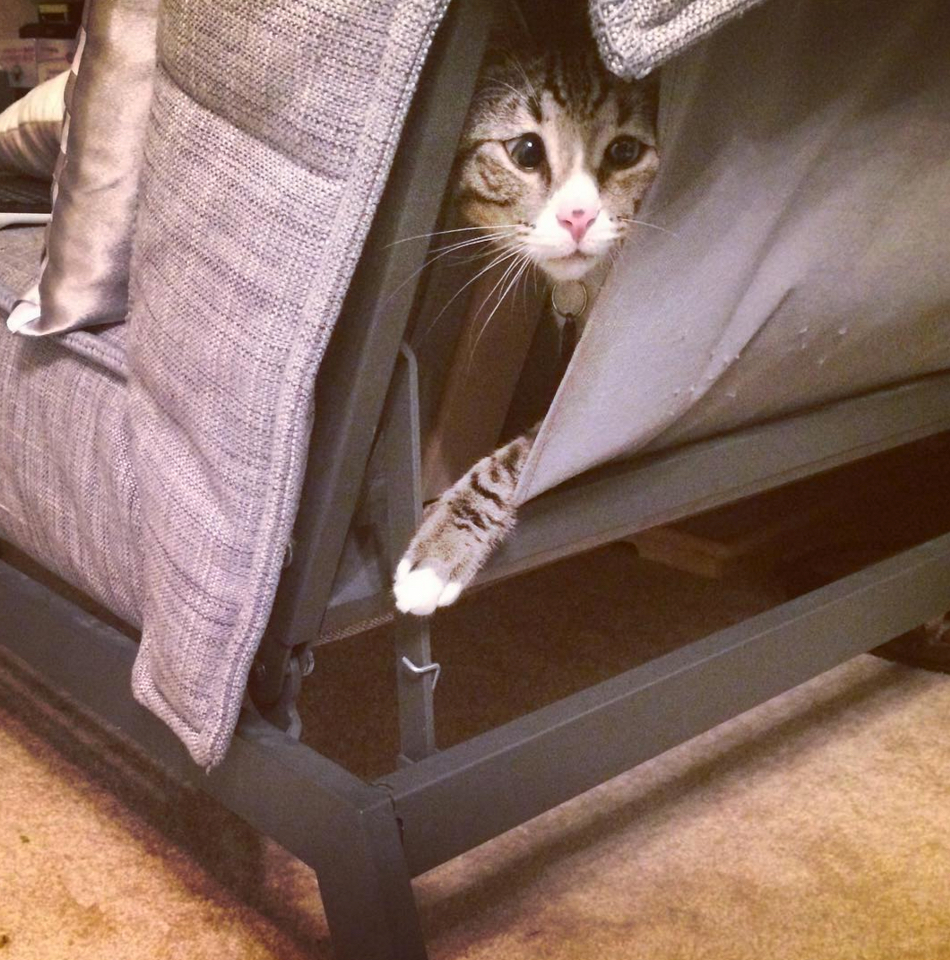 Cute little Freckle on his nose!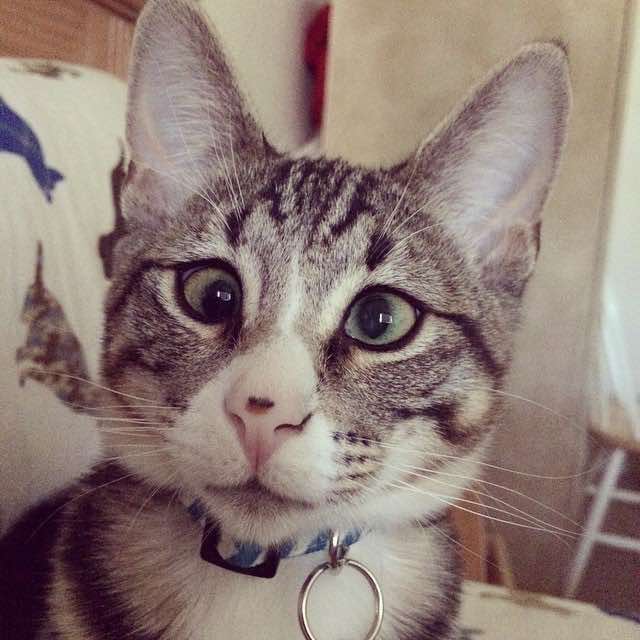 Making sure he got enough kisses when his humans were getting ready for work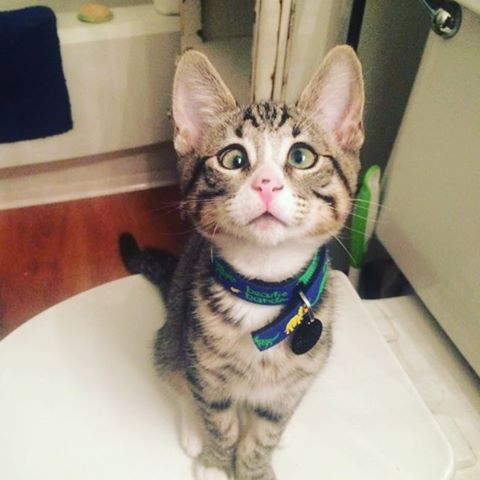 You can follow the adventures of Bum on Instagram, and share his cute and worried face with your friends!