Looking to spoil your cat? There's no better way than getting your kitty a fun new toy from SUCK UK!
SUCK UK creates unique gifts, accessories, and items for the home, including super fun toys for our furry friends! From planes, cars, scratch laptops, and fire engines – they create them all and more! But the item that has everyone's attention the most is their cardboard tank house, which is, unfortunately, unavailable to purchase right now. But luckily, there are other cool things to choose from! Keep in mind, though, you will have to assemble the parts on your own (full instruction included). Check out all the kitty friendly creations below.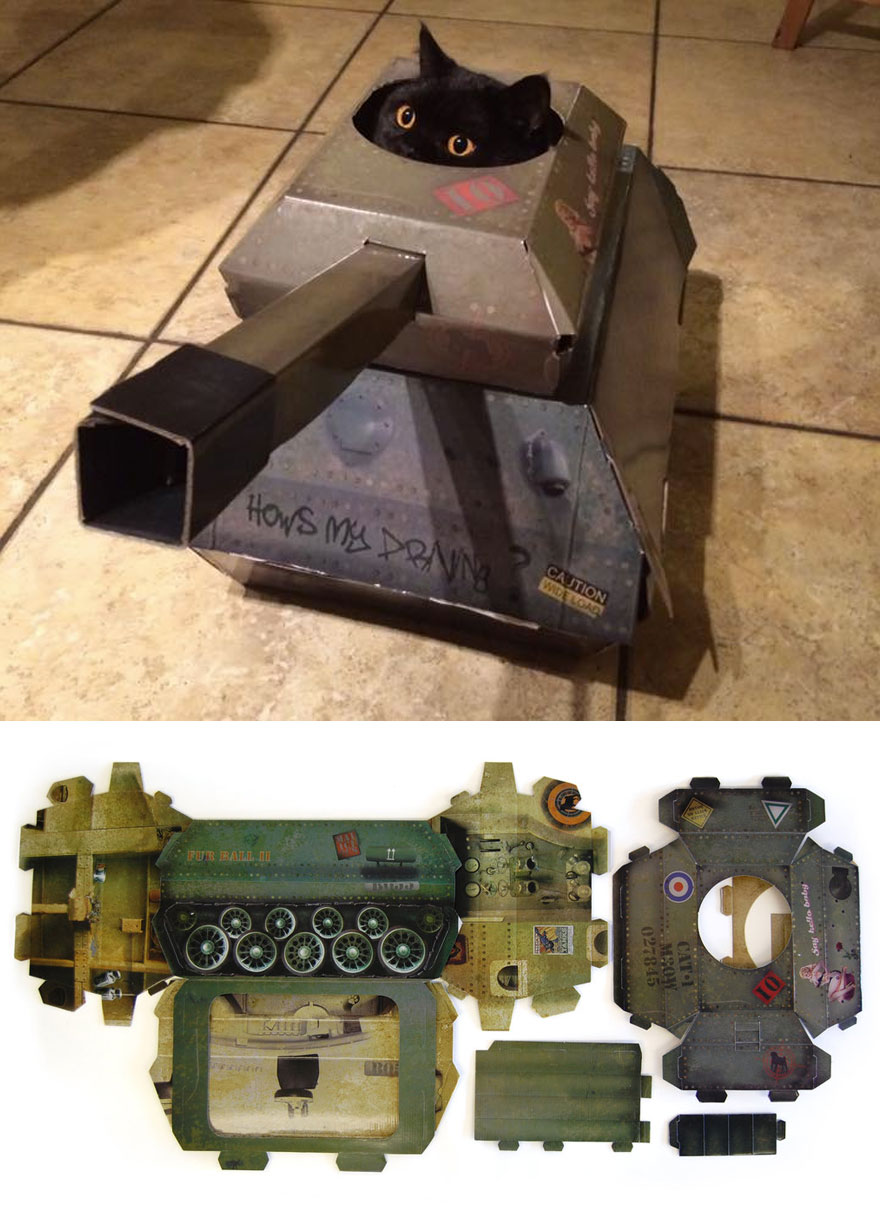 Purrfect for plotting their world domination.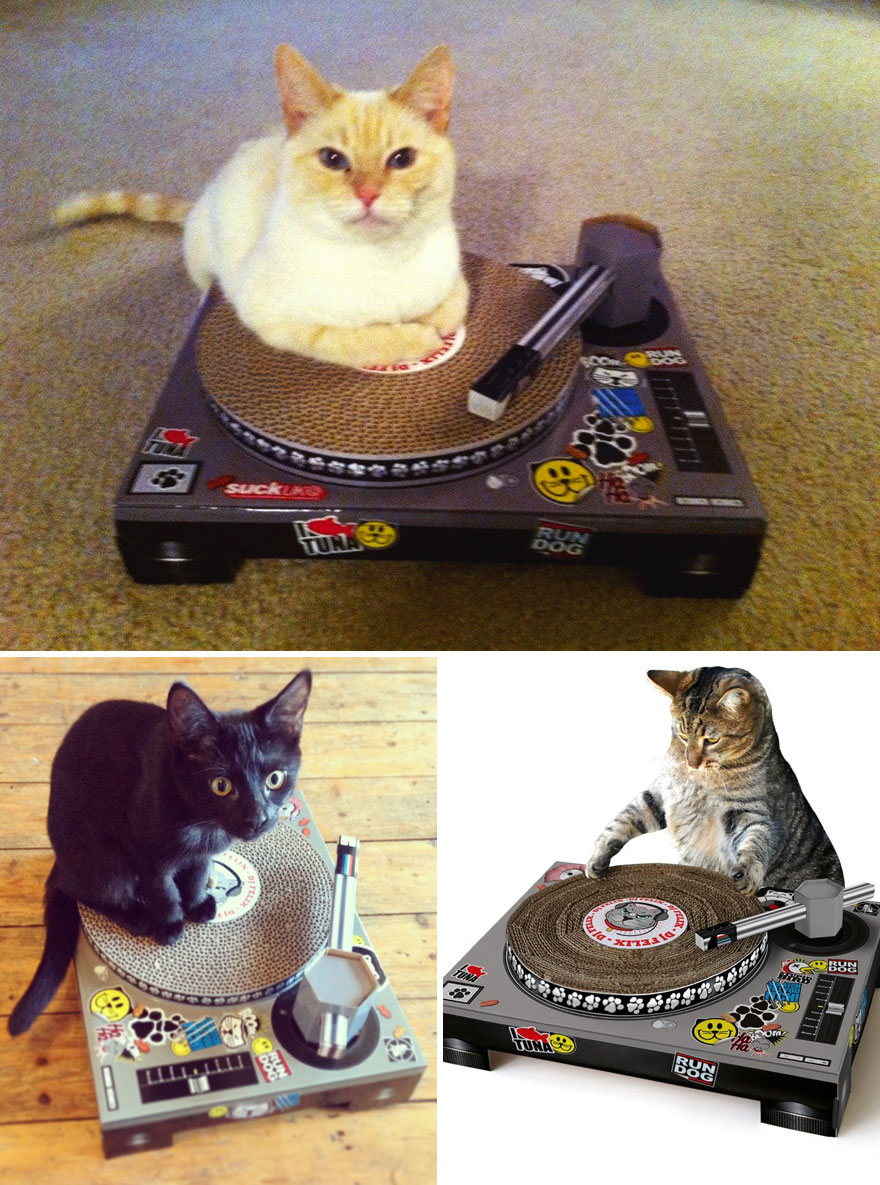 This is pawsome! It would be even better if it made noises when cat scratches it.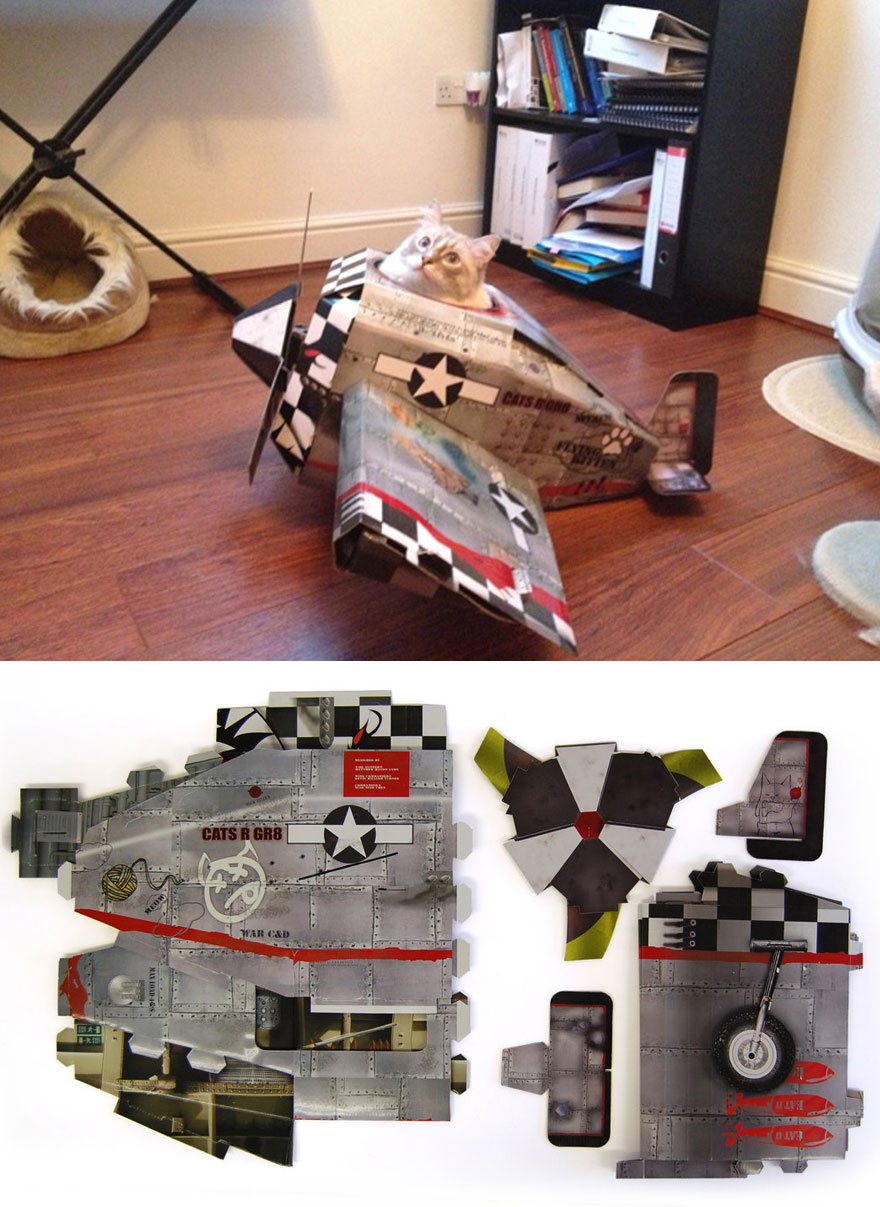 Quite the amewsing airplane!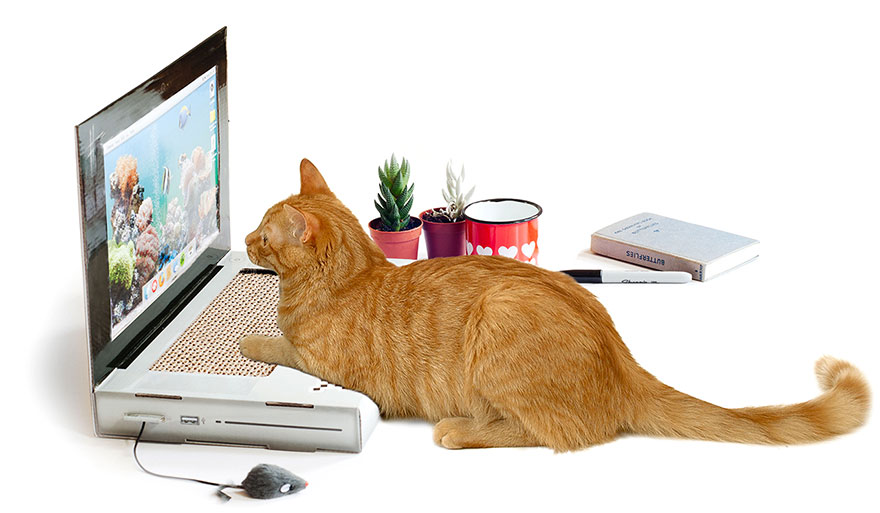 Who else here thinks they'll STILL want your laptop after this?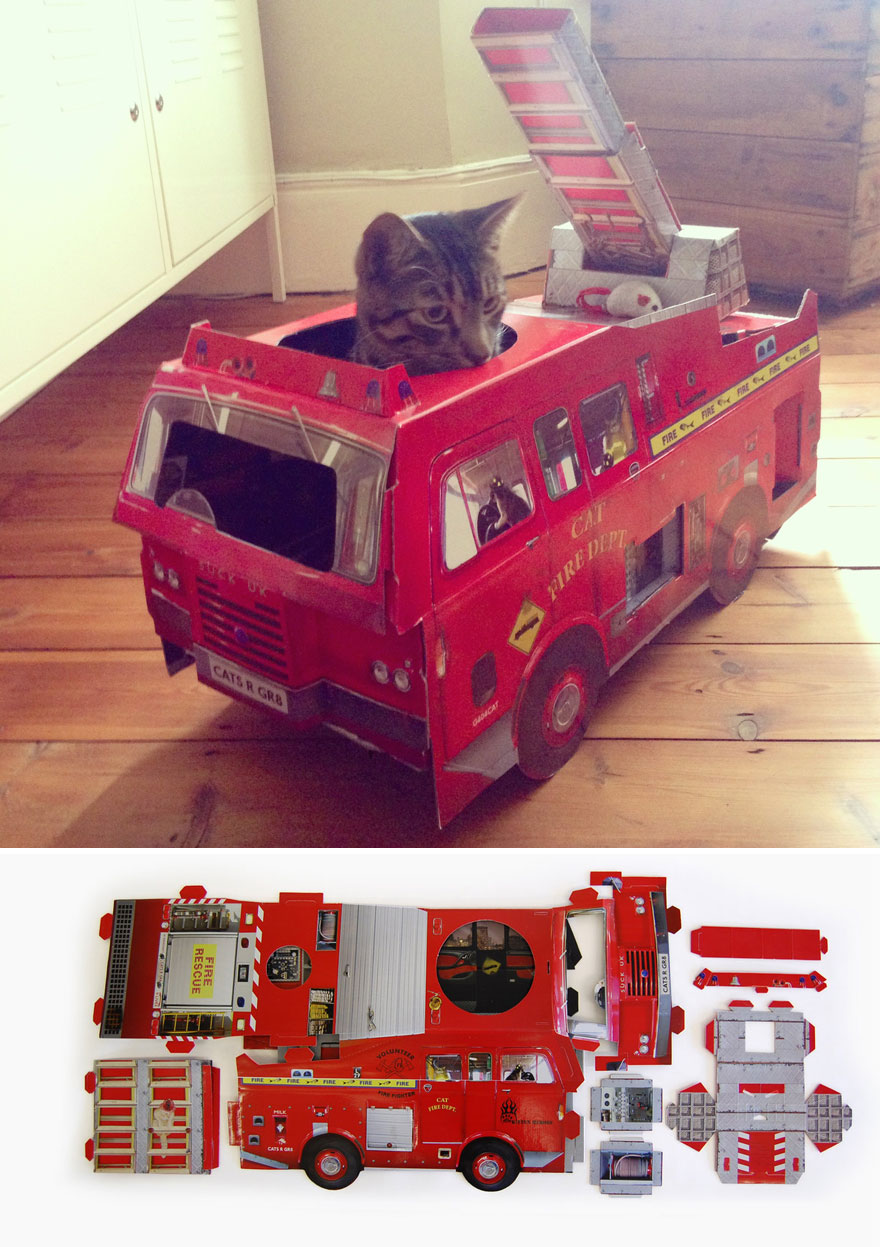 Kitty: Uh Oh! Your hamster escaped? Don't worry, I can save him!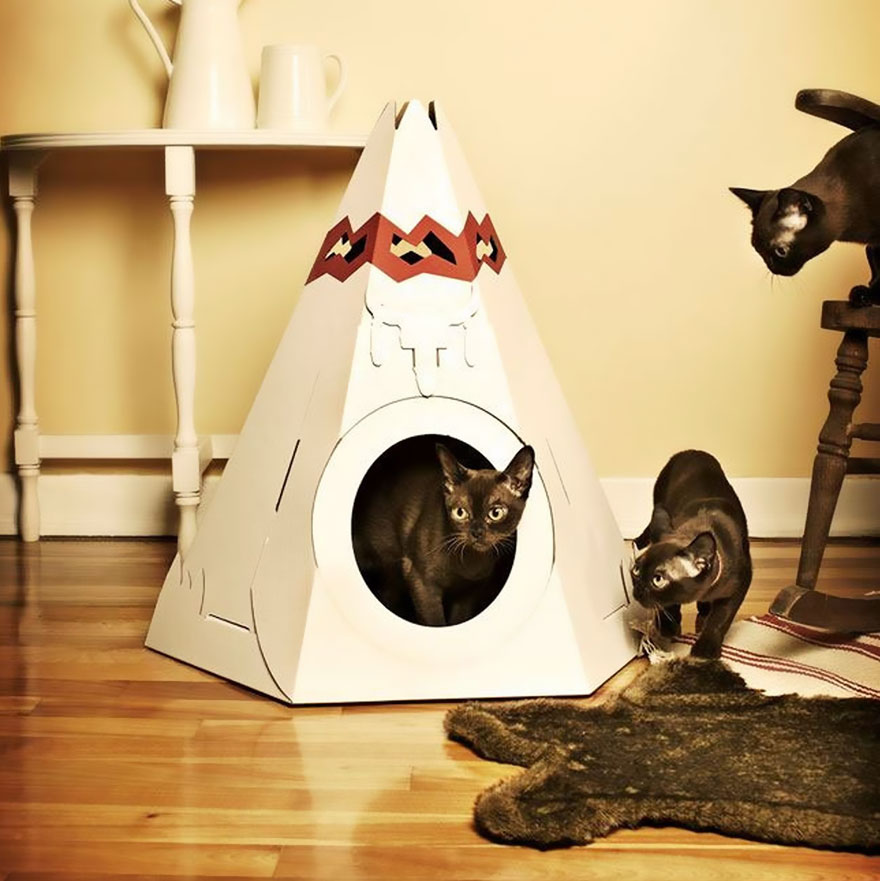 Is this for the Meowmonee People?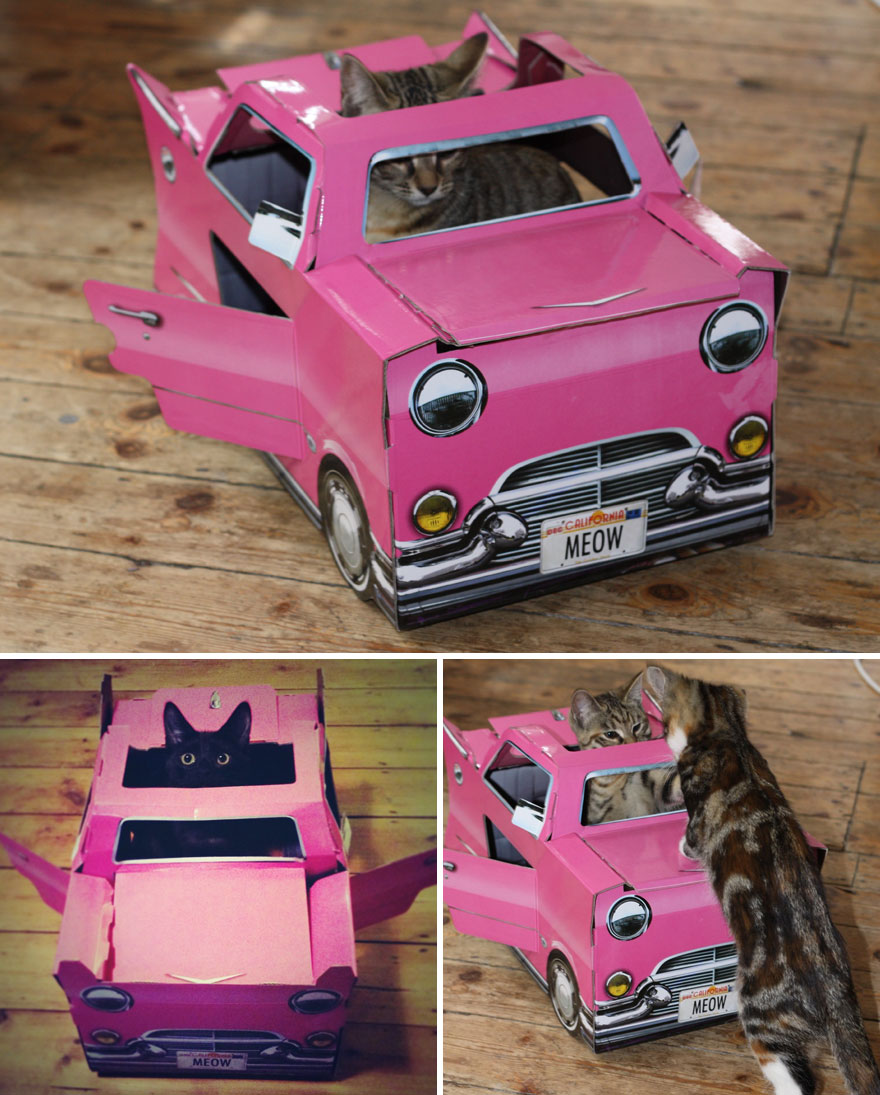 My baby drove up in a brand new – CADILLAAAAAAAAAAC! (Yes, she did!) My baby drove up in a brand new – CADILLAAAAAAAAAAC! She said, "Hey, come here, Daddy! – I ain't never comin' baaaaaaaaaaaaaack!" ♬♪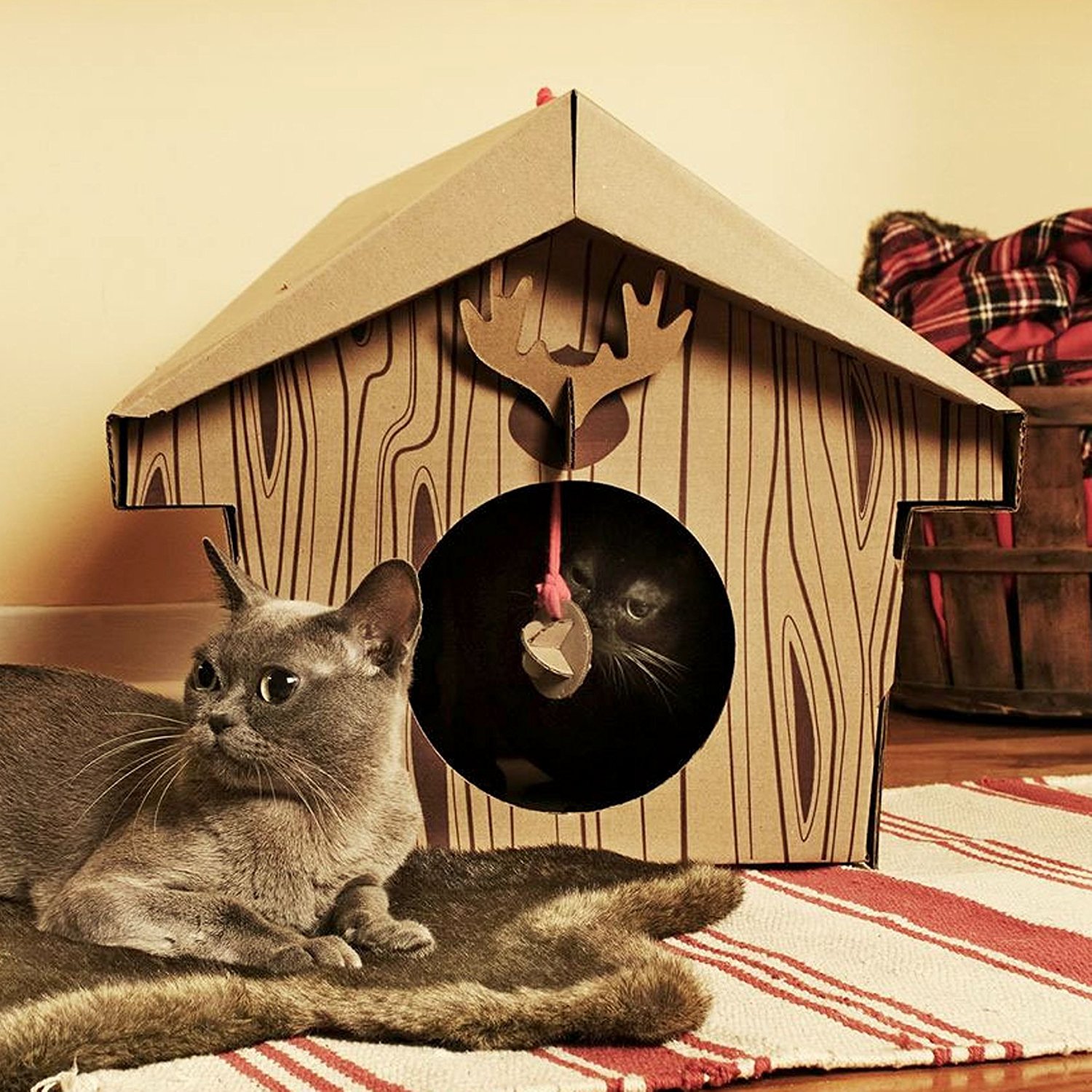 Even kitties like a relaxing day at the cabin.
Check out all the items SUCK UK offers on Amazon. Is your kitty going to be getting a tank as well? Share these playhouses with your cat loving friends!
(h/t: Boredpanda)