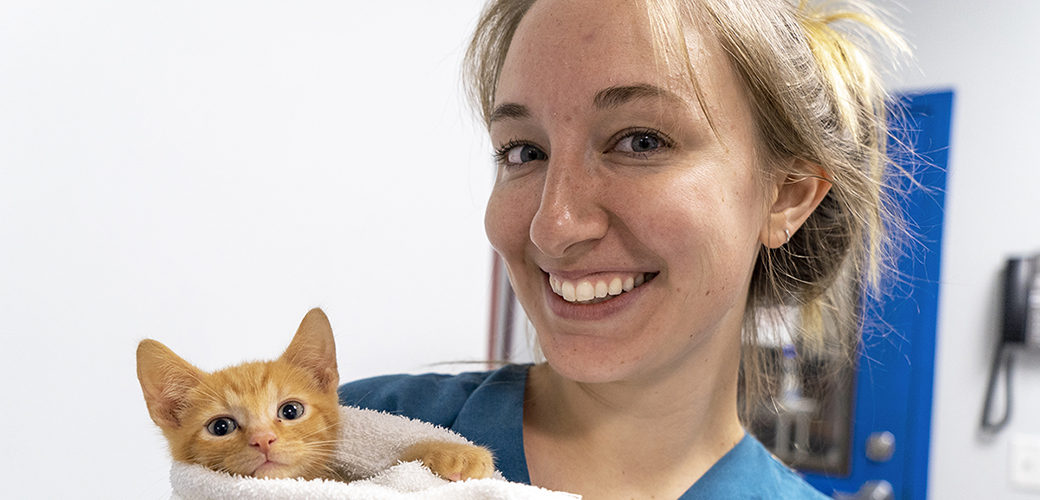 Image Credit: ASPCA
The homeless pet population in the U.S. has, thankfully, seen a significant drop in the last decade, along with an even bigger drop in kill rates at animal shelters. This means that the nationwide push to spay and neuter pets is working and that more households are choosing to adopt rather than purchase from breeders or forego pets completely.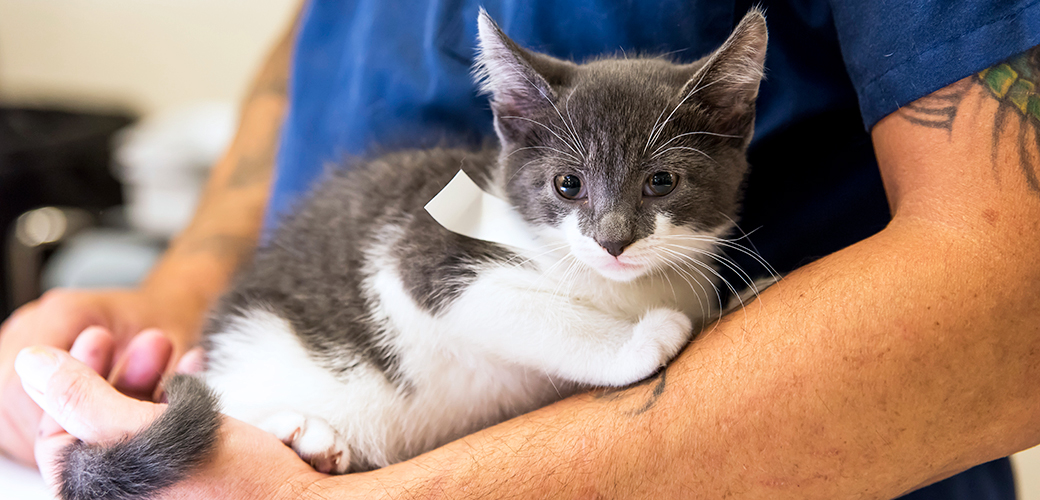 Image Credit: ASPCA
According to the ASPCA, their National Spay/Neuter Response Team has now performed more than 10 million spay/neuter surgeries on cats and dogs across the nation. The NSNRT allows veterinary practices to offer reduced cost or free spays/neuterings for individuals in need and for animal shelters.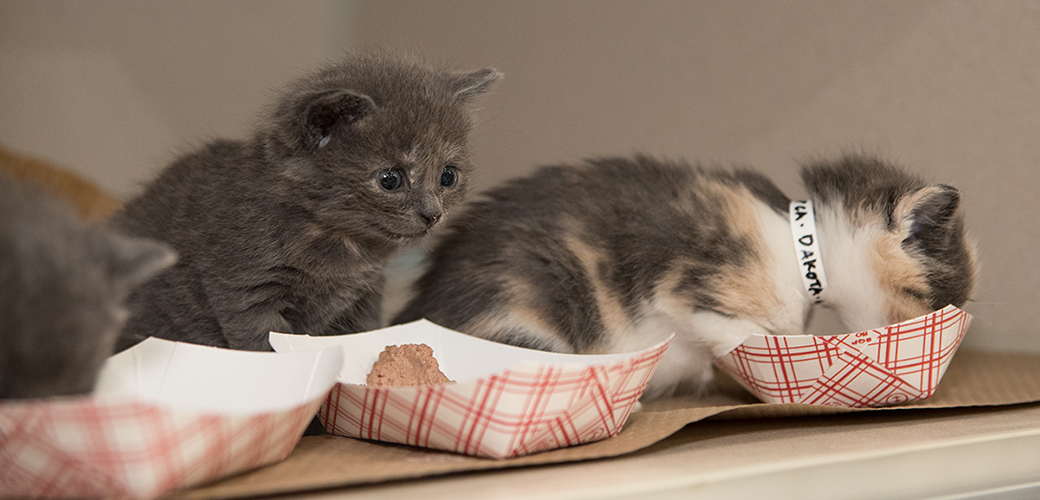 Image Credit: ASPCA
About 1.3 million cats are adopted out from shelters each year in the U.S., just about every single one of them are spayed a neutered, even if they didn't come into the shelter fixed. Controlling the pet population through spaying/neutering means less crowded shelters, fewer euthanizations and more manageable pets. Cats can have up to 8 kittens in a litter and almost no residence is going to be able to handle 8 kittens and their mother for very long.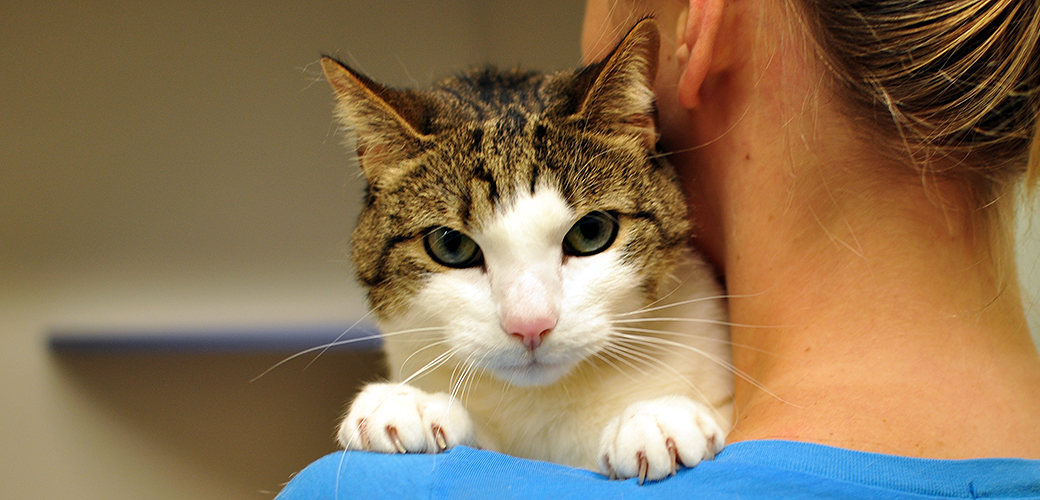 Image Credit: ASPCA
Having your pets spayed and neutered is a great first step to help reduce shelter populations. You can also donate your money or time to your local non-profit animal shelter. Typically your donation goes towards supplies, medications and spaying/neutering/microchipping pets prior to their adoption.