These shirts are must haves for all cat fanatics. Not only are they cute, but people will definitely get a kick out of them. Whoever thought up of this idea, has a great sense of humor. It's all about the hilarious surprise inside the breast pocket. It's unexpected, but worth the wait!
If you pull down the pocket, you are greeted with a cat giving you the middle finger! Sure, it a little rude, but hilarious at the same time. Grab one of these cat shirts today!
1.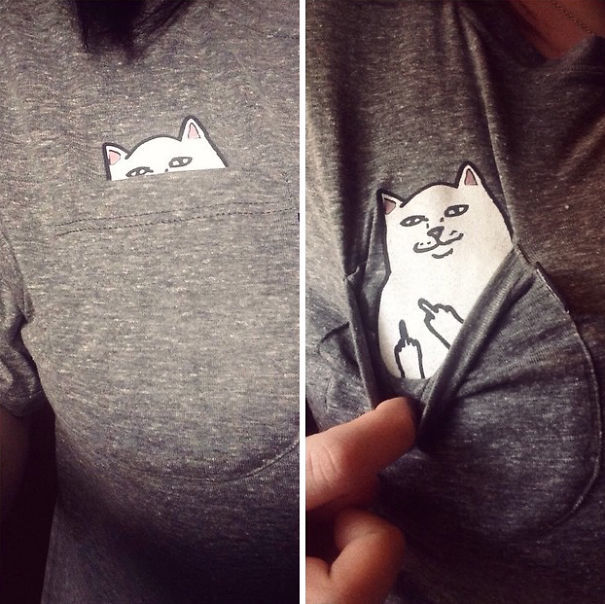 2.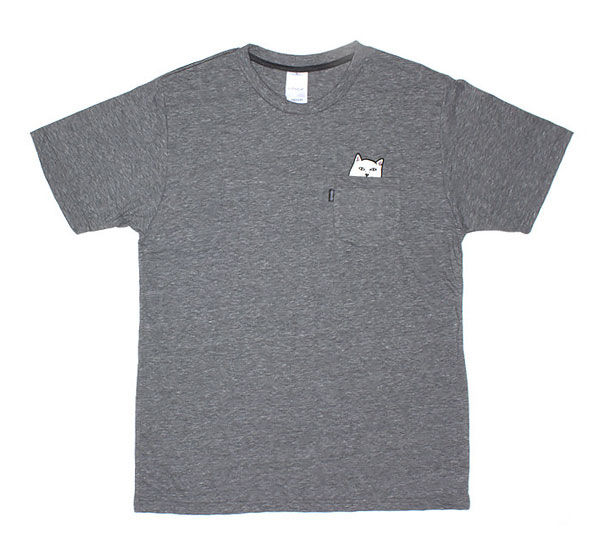 3.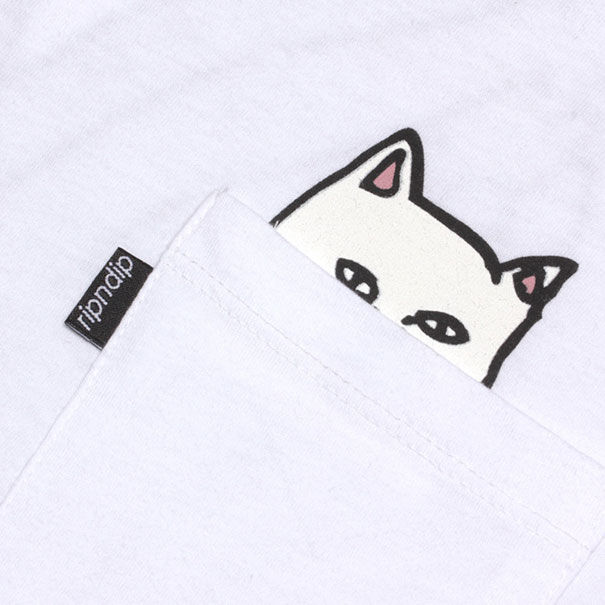 4.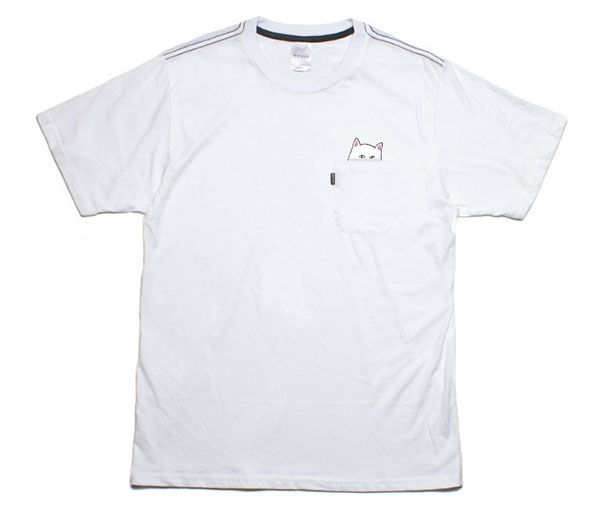 5.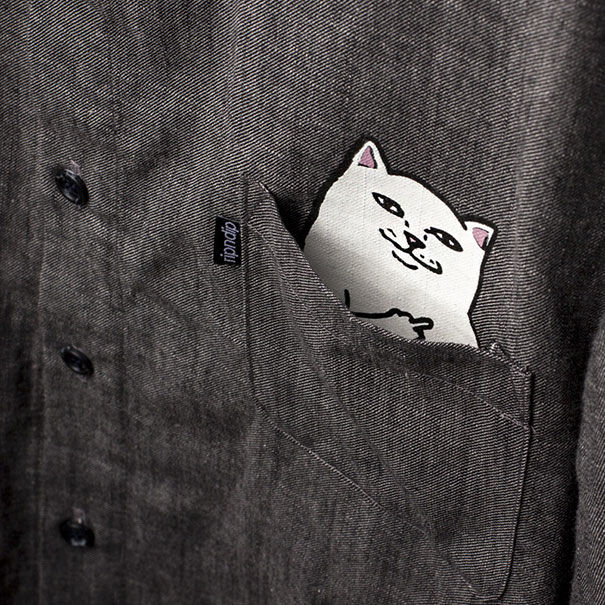 Will you be buying one of this cat tees soon? Share with friends!