When you adopt a new kitten in your life naming them is usually one of the very first important decisions to make.
Some people prefer short and sweet names while others like to bestow long regal titles. No matter which name you end up choosing for your beloved friend, you will most likely have many silly nicknames for them as well.
If you need help looking for just the perfect name to suit your kitty then look no further! The good people at Rover.com have released their annual list of most popular pet names, one for male kitties and one for female kitties!
If you've recently had a new kitty join your family, check out below and see whether their name made the list.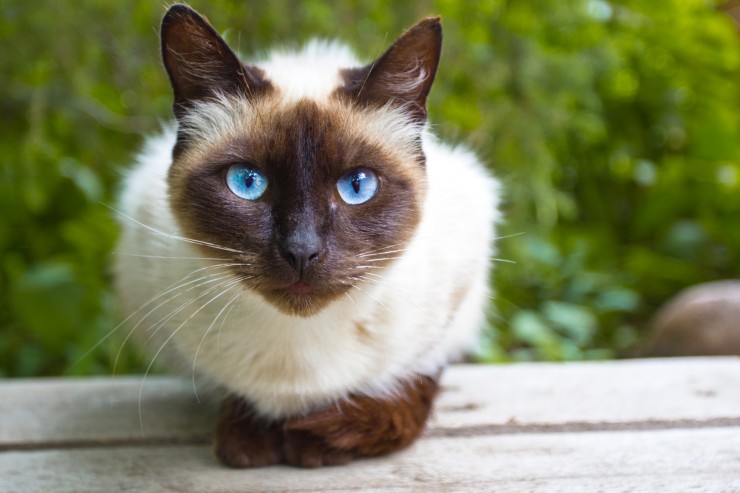 The Top Ten Female Cat Names
Luna
Bella
Lucy
Kitty
Lily
Nala
Chloe
Sophie
Daisy
Stella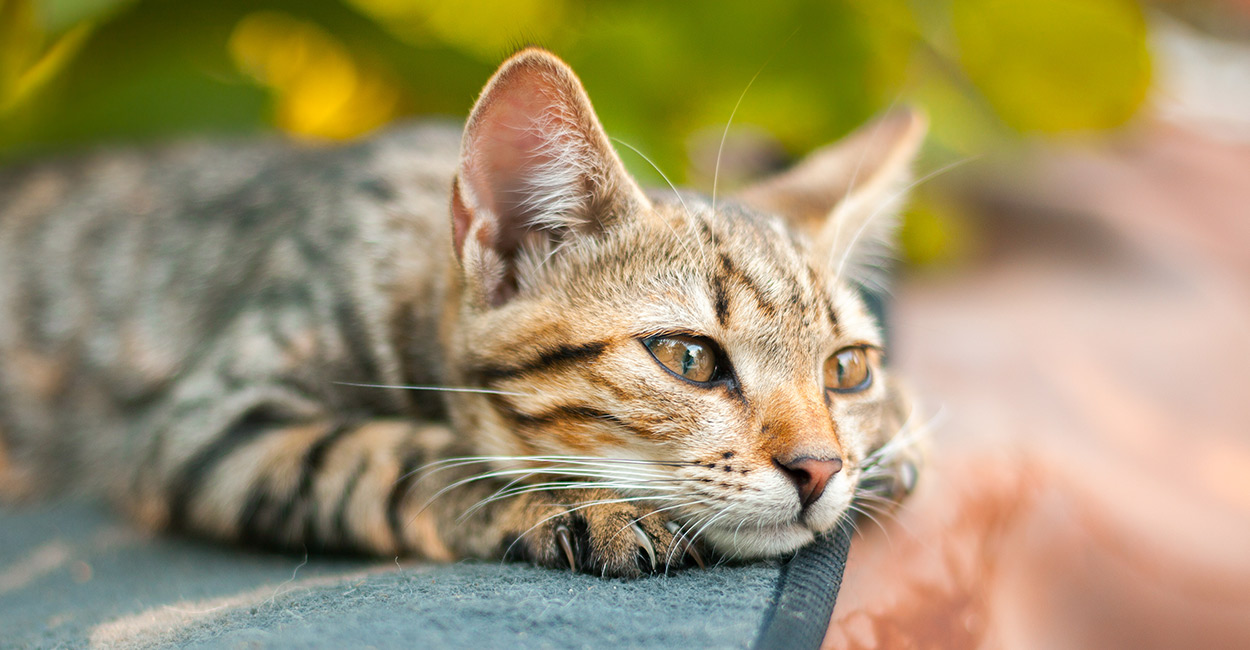 The Top Ten Male Cat Names
Oliver
Leo
Milo
Charlie
Max
Jack
Simba
Loki
Oscar
Jasper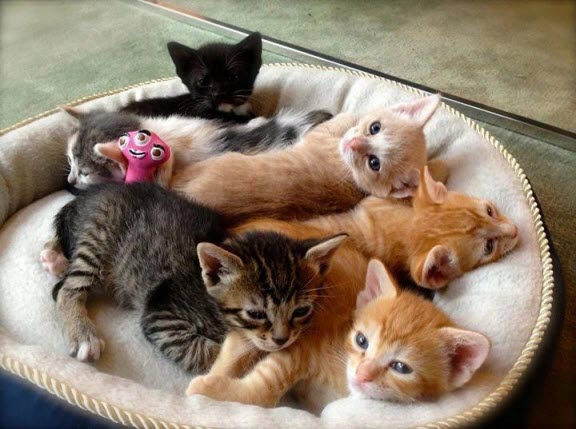 When choosing a name for your kitten, it's advisable to pick one that is easy to pronounce. Multi-syllable names work well as they are easier for your pet to hear and recognize. Another tip is to make sure to avoid names which sound like commands – "Flo" sounds like "No," for instance, and could easily confuse your cat!
And just for fun here are some of the Our List of Silliest Pet Names of 2019:
Neil Catrick Harris
Lucy Fur
Tinkerbell Jenkins
Judas Stardust
Peppurrcorn VonPuskins
Professor McGonagall
Sugar Britches
Emoji
Reya Sunshine
Mooncake