A teeny tiny abandoned kitten was found on the roadside near a drainage. She was very afraid and couldn't move due to hunger and fatigue. Watch the amazing rescue transformation of this tiny kitten named Hetty!

A kind-hearted gentleman named Peter immediately knew he had to help when he discovered the kitten. After giving her some water he immediately rushed the little one to the vet. On the way there she fell asleep in his arms, feeling safe at last. Peter and his family knew that the little kitten had found a forever home and was to become part of their family, they gave her a much needed bath and decided to call her Hetty. From that day on, the little black and white kitten has thrived and her transformation has just been beautiful.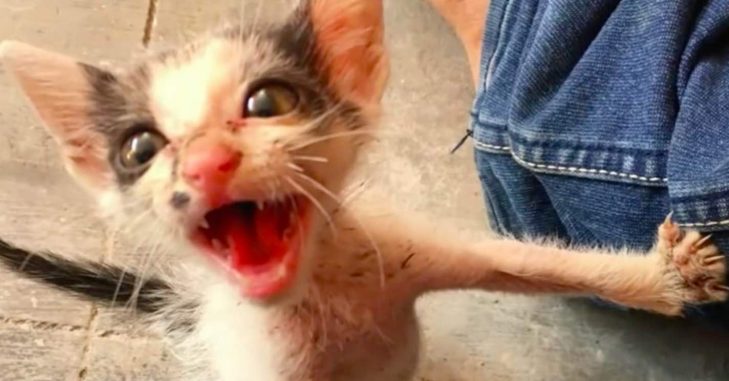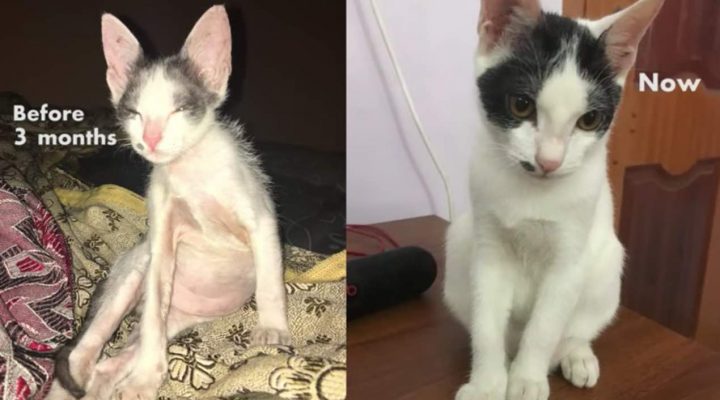 Please share this inspiring video with your friends.