Cat lovers are going to love this new PlayStation game that lets players control a puzzle-solving cat in a dazzling 'long-forgtten city'. A trailer has been released for Stray starring a mystery-solving cat, and it's safe to say people are purrtty excited about it.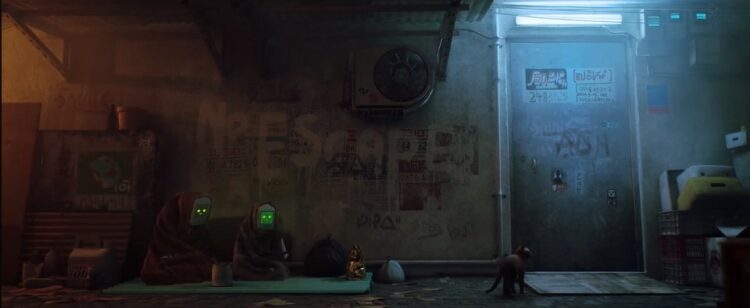 The official synopsis for the game reads:
Lost, alone, and separated from family, a stray cat must untangle an ancient mystery to escape a long-forgotten city… see the world through the eyes of a stray and interact with the environment in playful ways. Be stealthy, nimble, silly, and sometimes as annoying as possible with the strange inhabitants of this foreign world.
Watch the trailer for Stray below:

Stray, published by Annapurna Interactive – which released acclaimed titles What Remains of Edith Finch, Flower and Journey – is set to hit PS5 and PC sometime in 2021, equipped with jaw-dropping graphics and a fascinating story to unravel.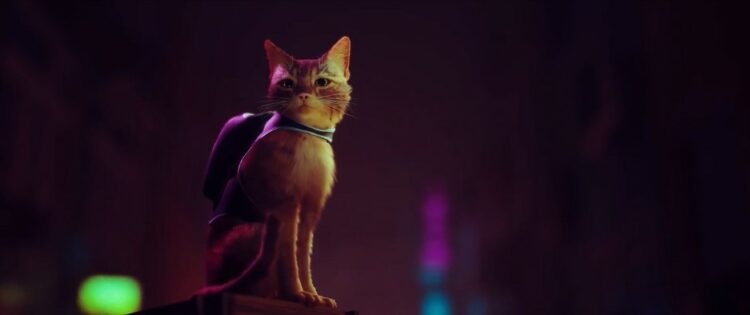 Described as a third-person cat adventure game, you'll explore the 'detailed neon-lit alleys of a decaying cybercity and the murky environments of its seedy underbelly… roam surroundings high and low, defend against unforeseen threats and solve the mysteries of this unwelcoming place inhabited by nothing but unassuming droids and dangerous creatures'.