There are two types of people in this world…those who love cats and those who haven't discovered their love of cats.
What is there not to like about cats. Their eyes are beautiful, they smell like a blankey right out of the dryer, they have soft squishy tums, you can pick them up and give them hugs and squeezes. Resisting their furry feline charm is much more difficult than you can possibly imagine. Sure you you aren't a cat person and you don't want a cat and you might even mean it. But that doesn't mean a cat doesn't want you, and once a cat chooses you there is no amount of resistance in the world to stop them from creeping into your life and stealing your heart.
Yes, they are purrfect. Don't believe us? Proof is in the pudding, check out below for yourself!
"No, I Don't Want To Hold A Kitten"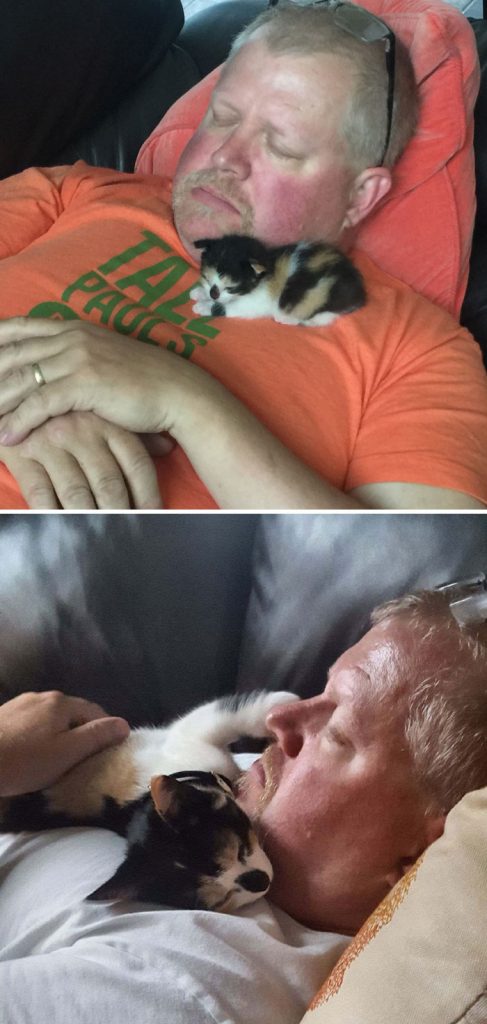 Our Cat Only Loves Our Dad, Who Hates Her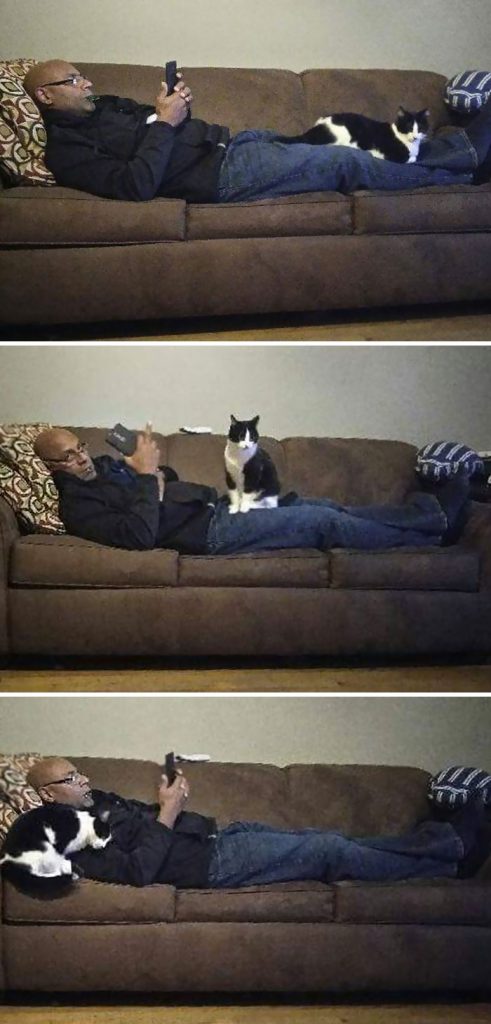 My Dad, Who Hates Cats, Built Bunkbeds For My Boys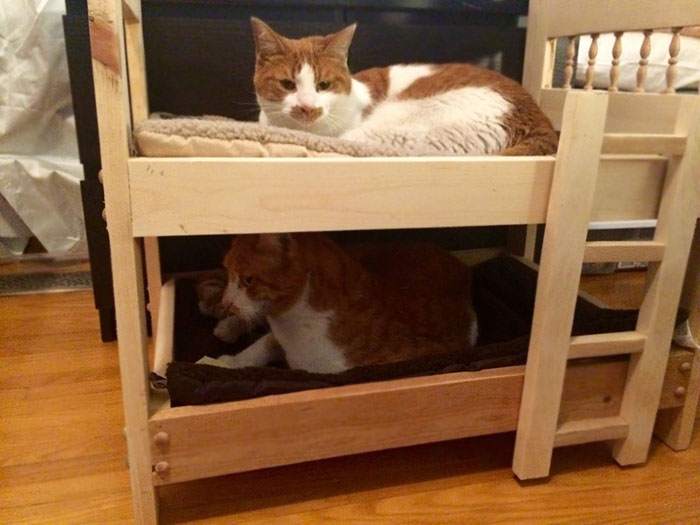 My Boyfriend Said He Doesn't Like Cats. This Is Him Now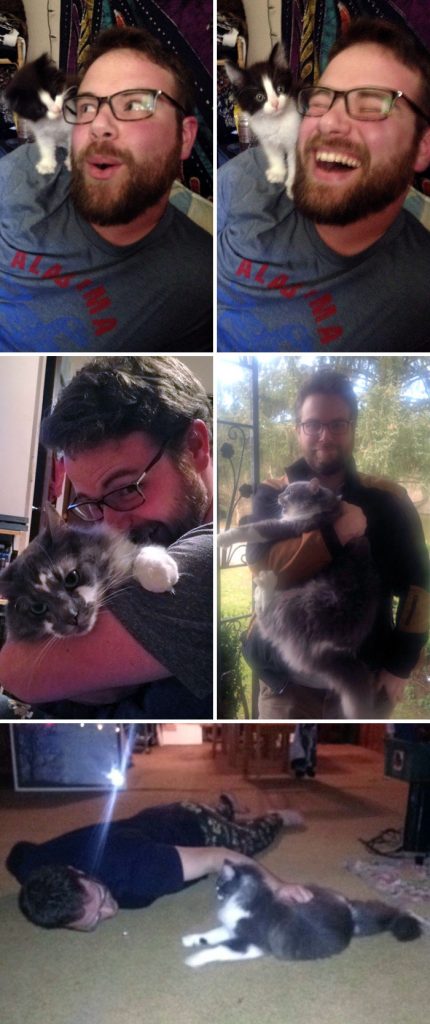 Boyfriend Says He Does Not Like Cats. I Think He Is Full Of Crap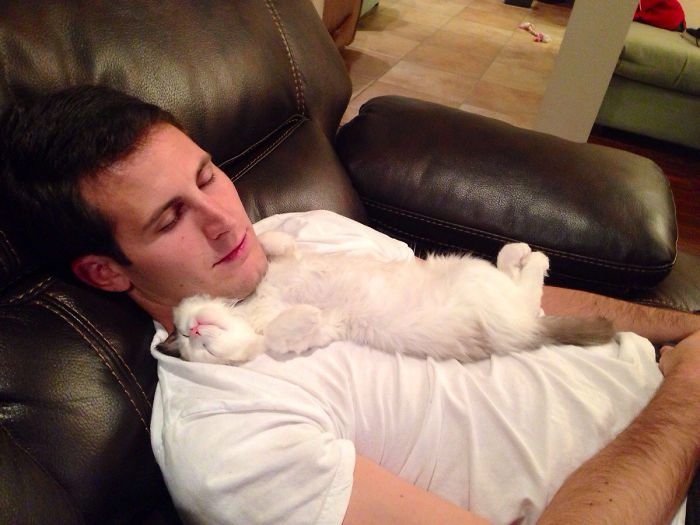 I Wanted A Cat. My "Not A Cat Person" Boyfriend Did Not. We Got One Because It Would Make Me Happy. Guess Whose Cat She Is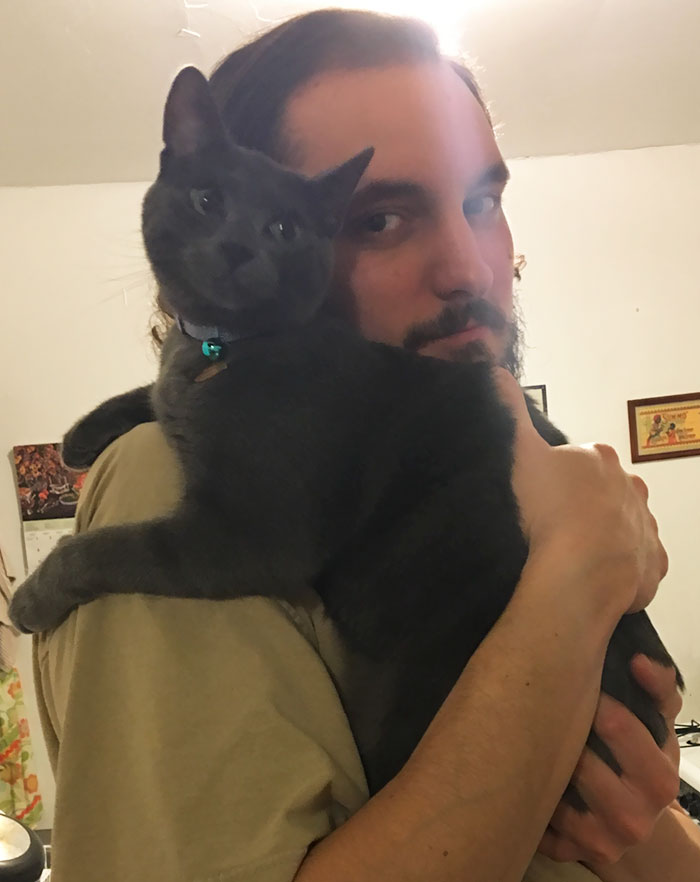 My Dad Swears He Hates Cats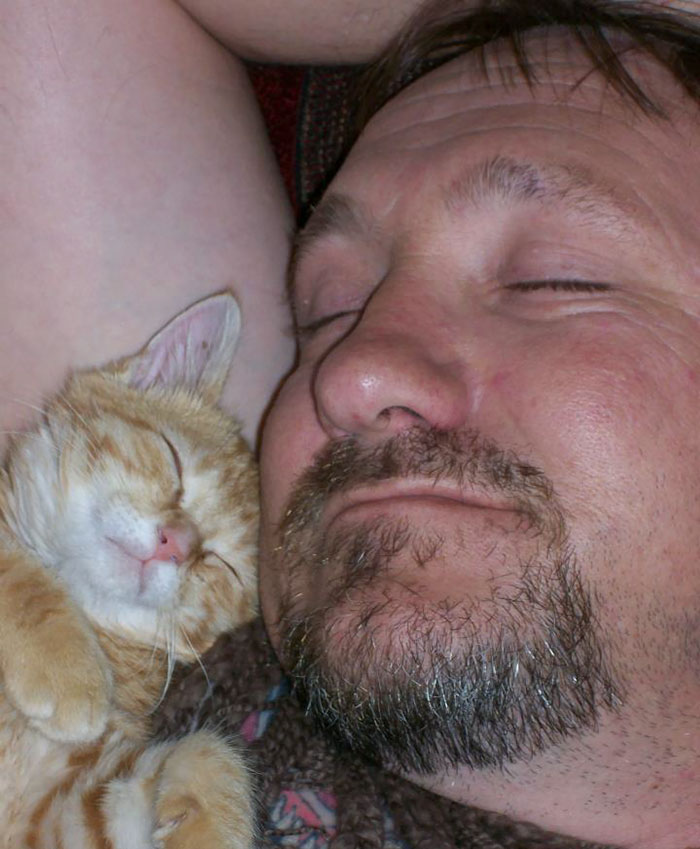 I'm Not A Cat Person But I'll Make An Exception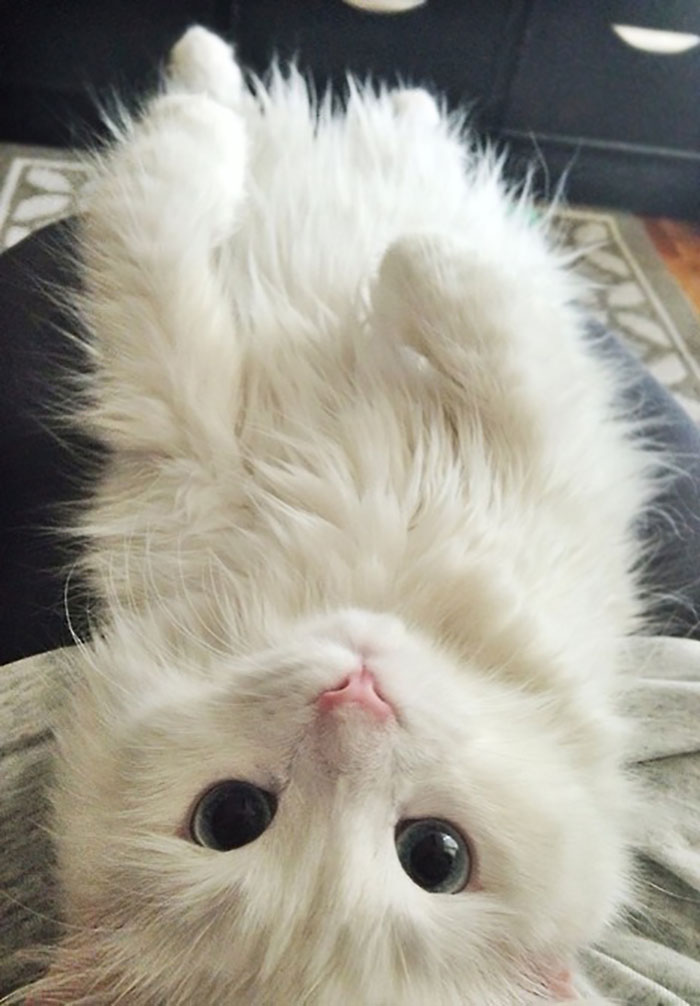 My Dad Never Wanted A Cat, And Look At Him Now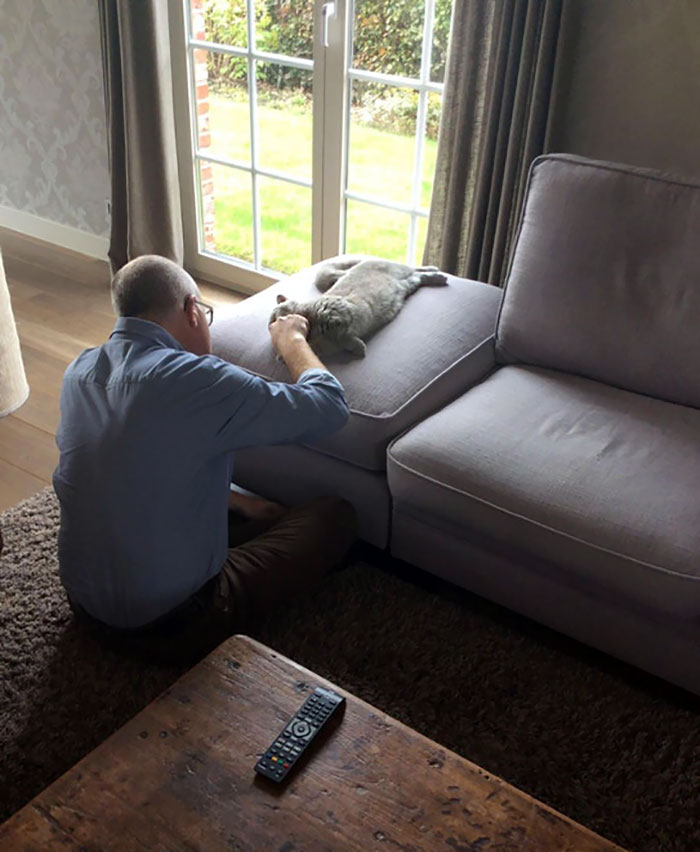 Got Leeroy A Couple Weeks Back. Girlfriend Didn't Want A Cat And Still Tells Friends She Hates Him. Yeah, Ok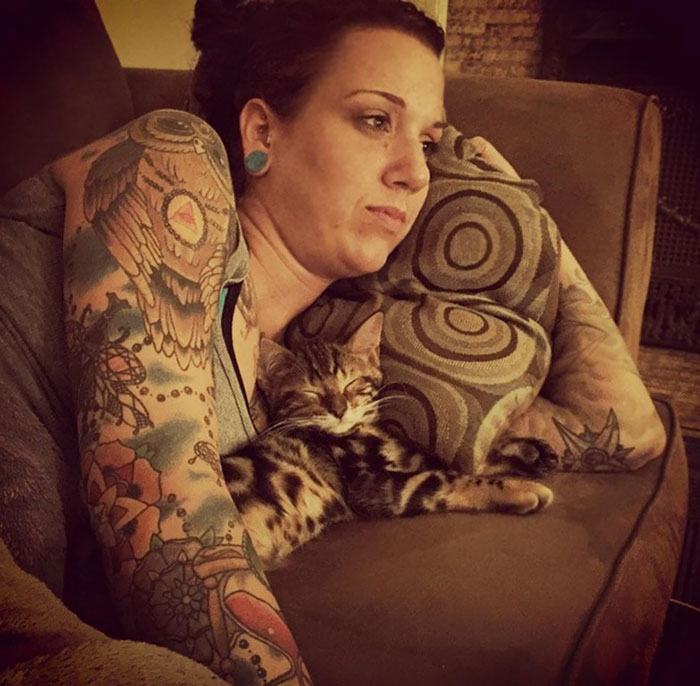 When We Met 13 Years Ago He Told Me, "I'm More Of A Dog Person, Really"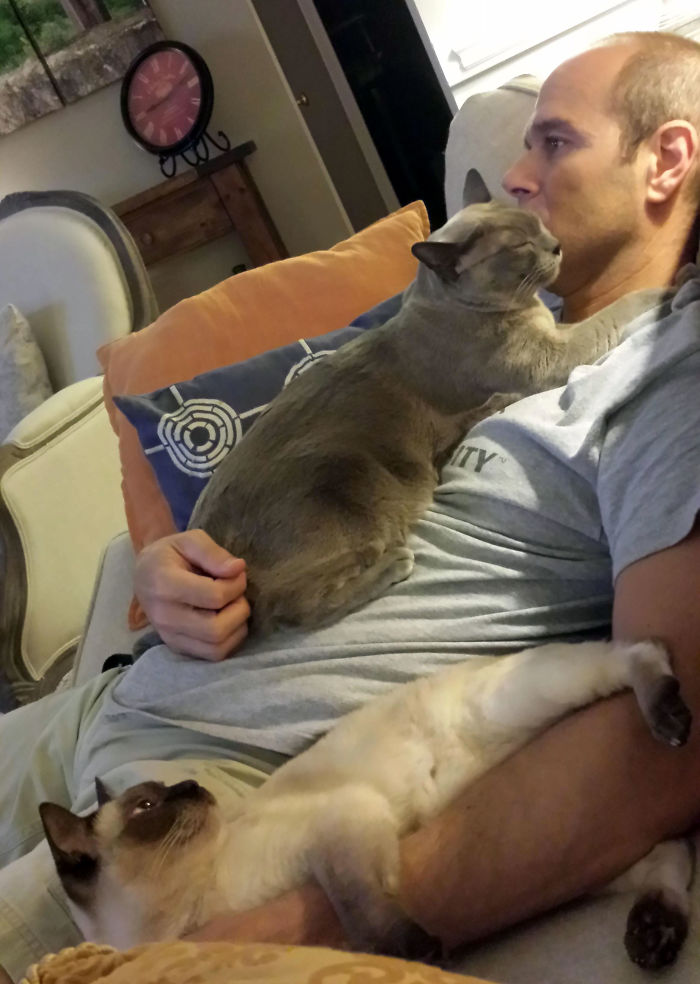 14 Years Ago My Sister And I Got A Kitten For Our Dad Who Had Always Said He Hated Cats. They've Been Inseparable Ever Since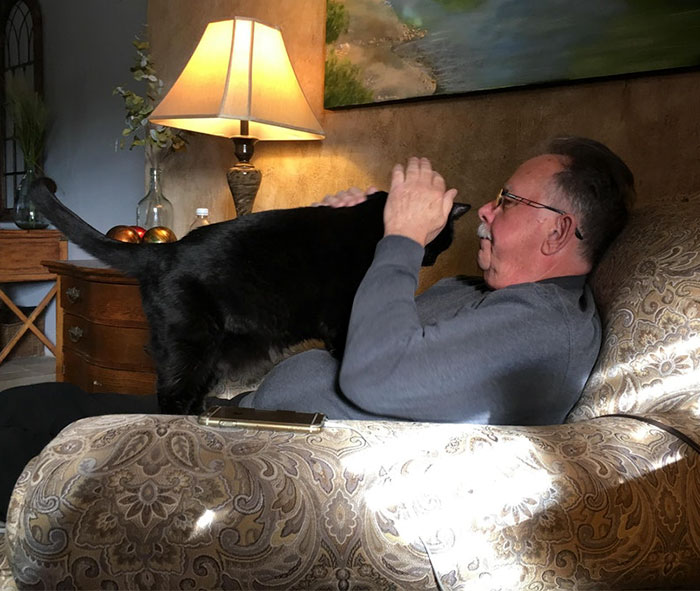 The Boyfriend Is Supposedly Not A Cat Person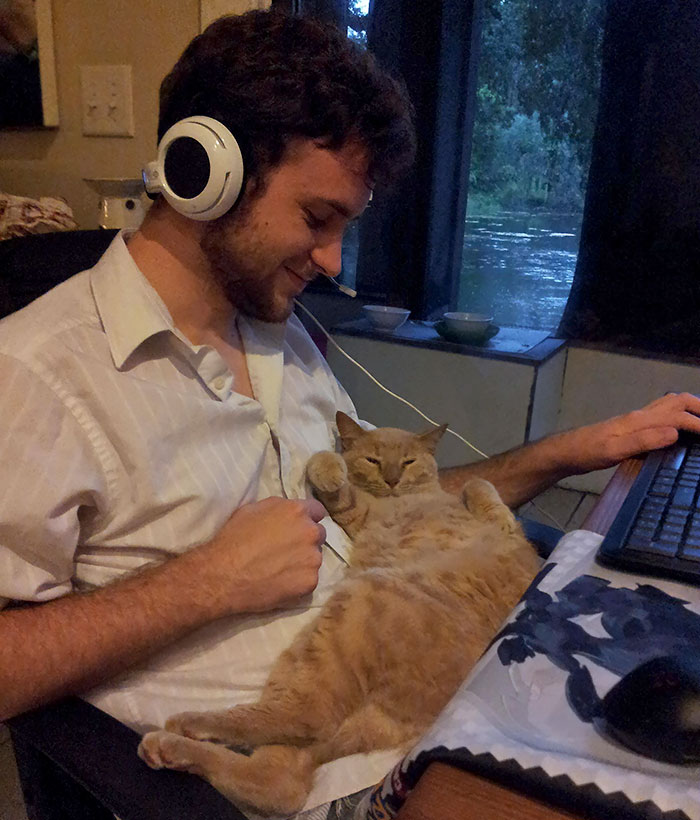 Not A Cat Person But I Just Couldn't Not Take Her Home.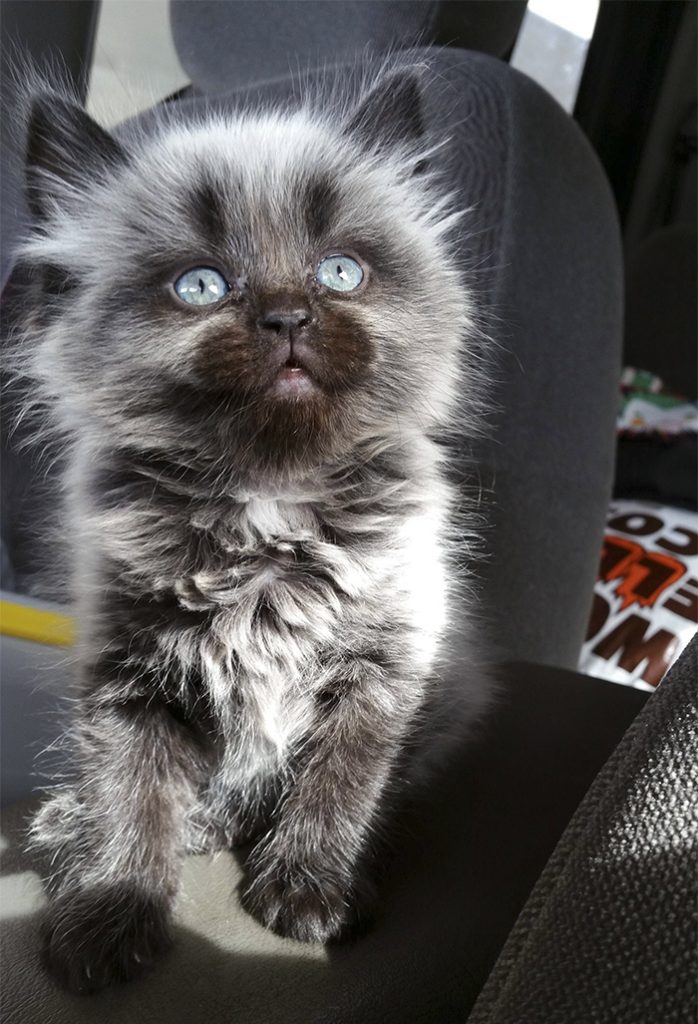 Dad Says He Doesn't Like The Cat, Saw This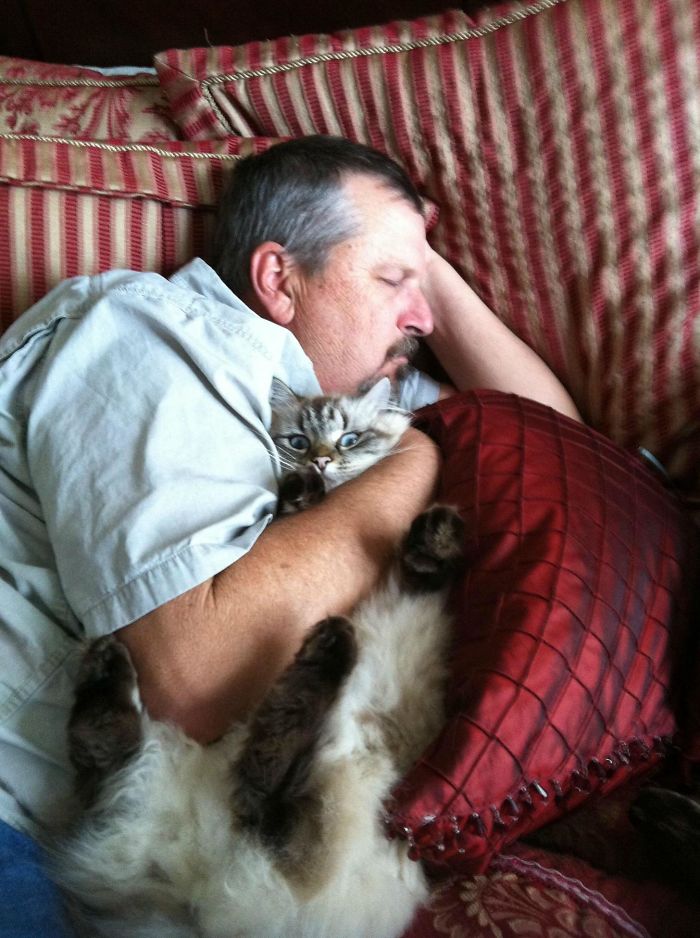 Before I Got My Kitten, My Boyfriend Said He Didn't Like Cats. Now I Have Been Demoted To "Princess #2"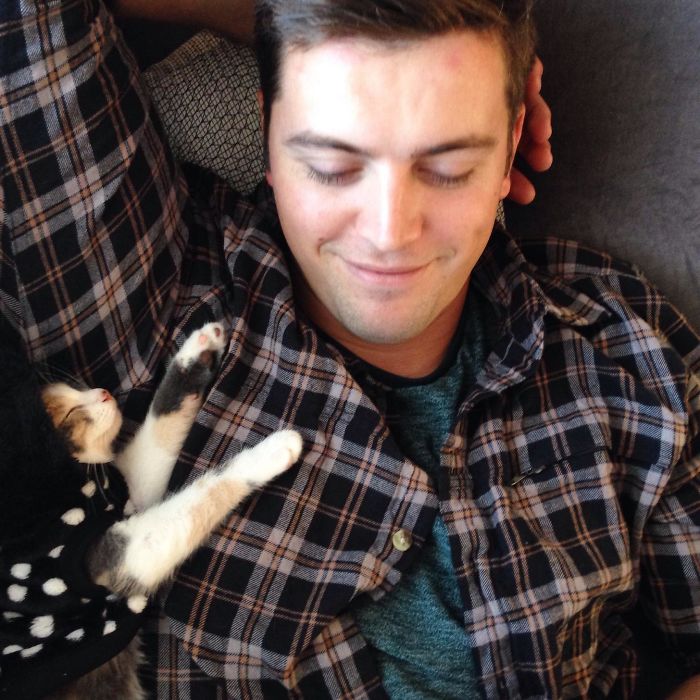 I Didn't Want Cats. My Wife Wanted Cats. So We Compromised And Got 5 Cats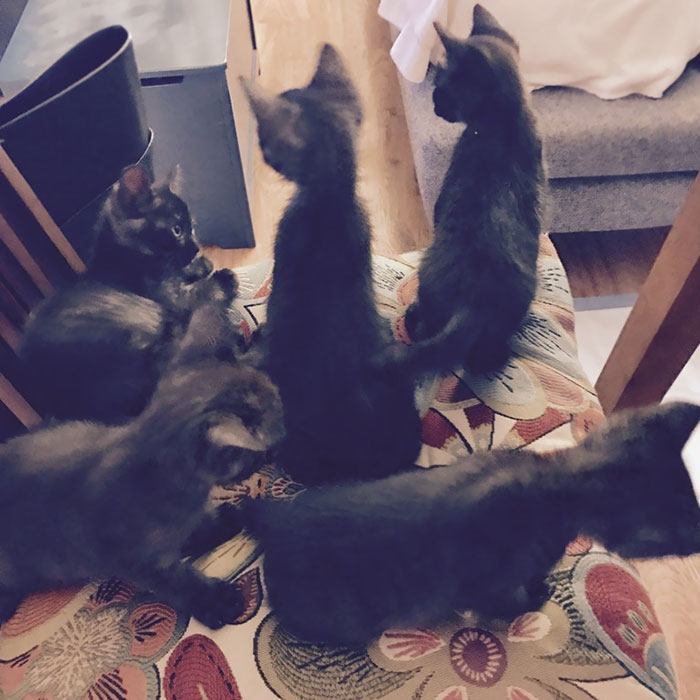 If You Ask Him, "F*ck No, I'm Not A Cat Person"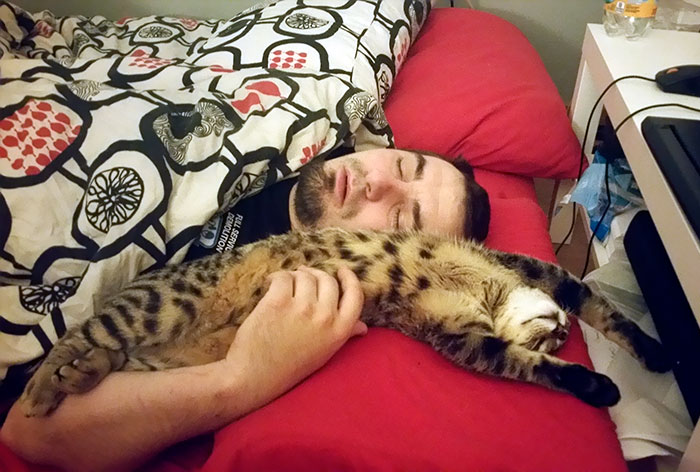 My Dad Doesn't Want A Cat But The Cat Definitely Wants My Dad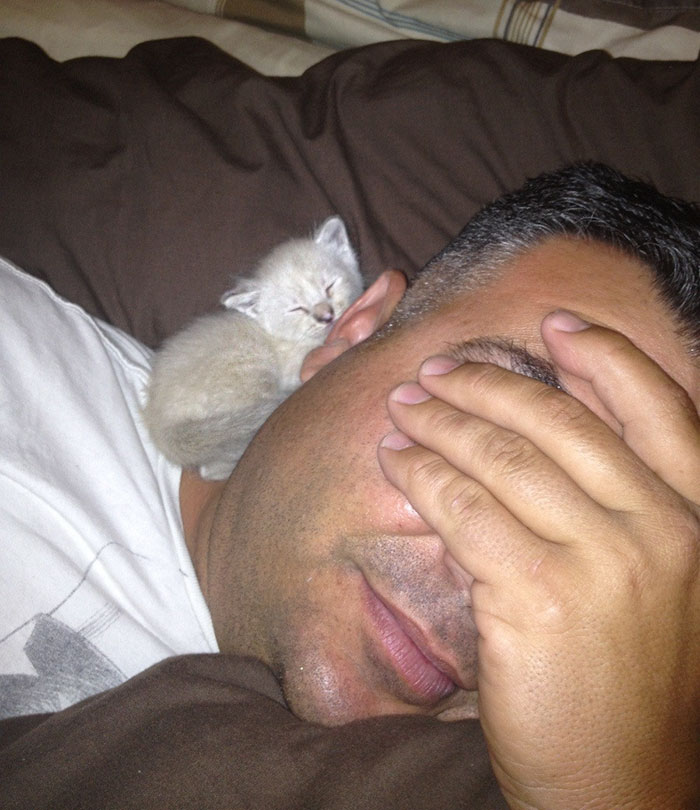 Caught A Picture Of My Cat With My Friend Who Adamantly "Hates Cats"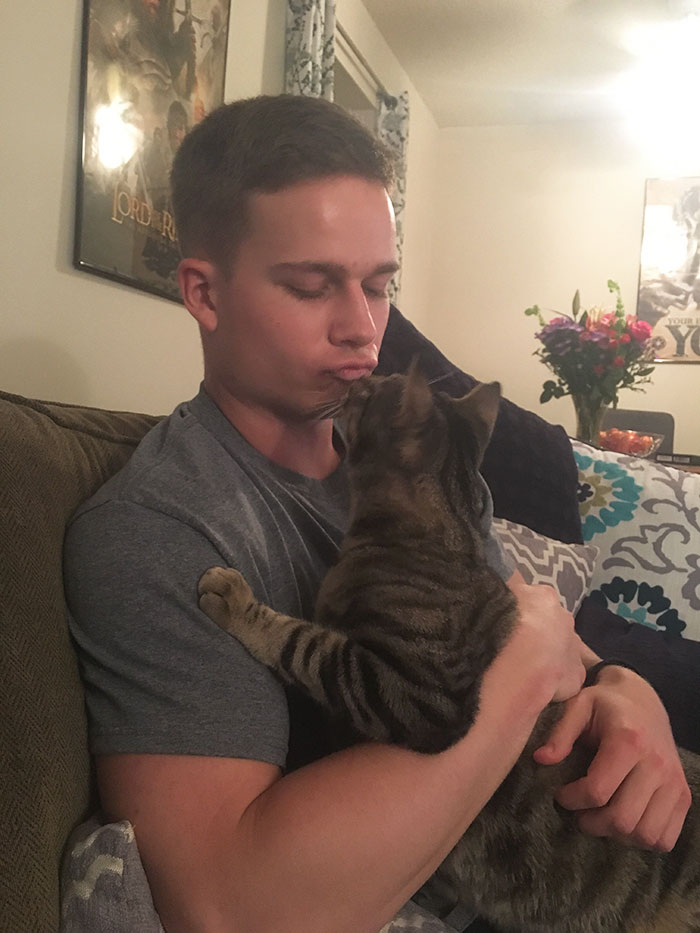 Me A Year Ago: I Hate Cats, They're Evil! Me, Now, On My 4th Set Of Fosters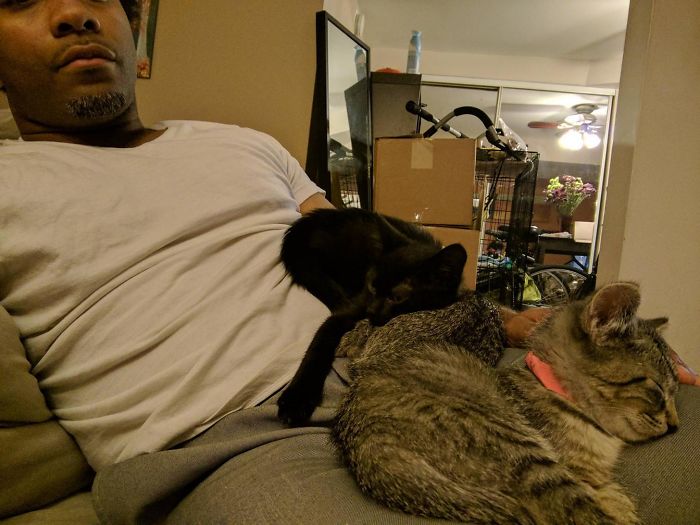 My "Not A Cat Person" Boyfriend Falling In Love With A Shelter Kitty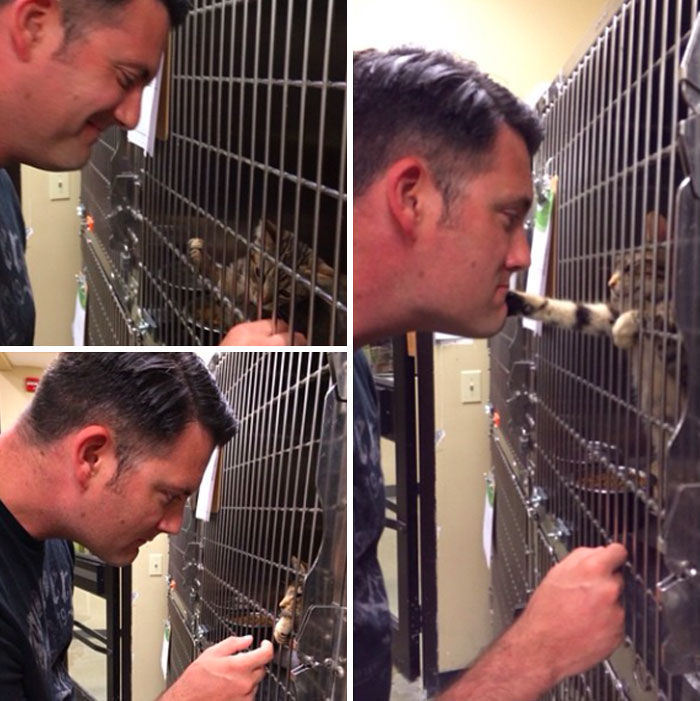 I Found A Cat. I Don't Like Cats. Now I Have A Cat I Guess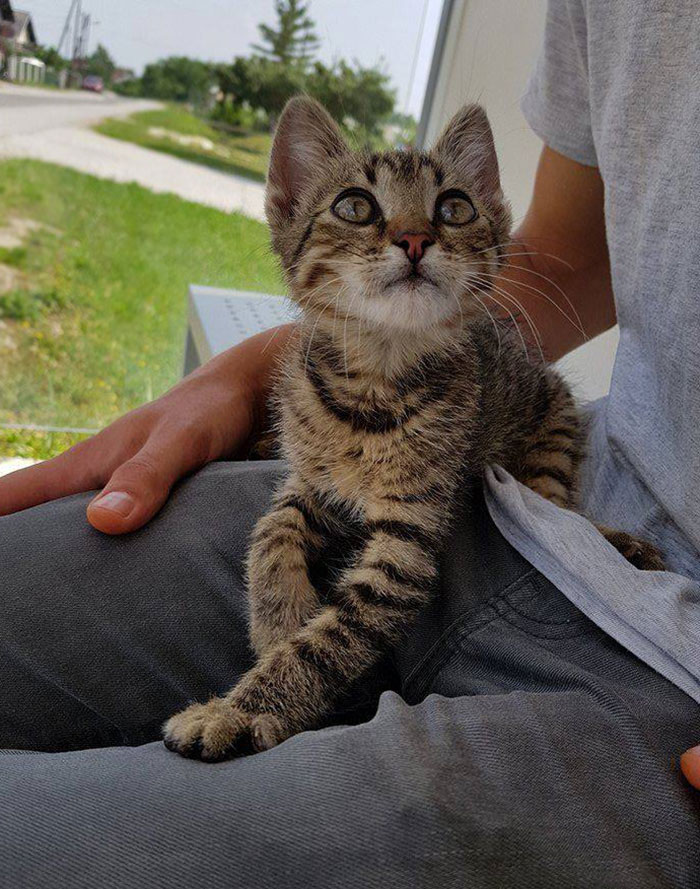 My Girlfriend's Dad Doesn't Like Cats So He Says, Looks Like She Won Him Over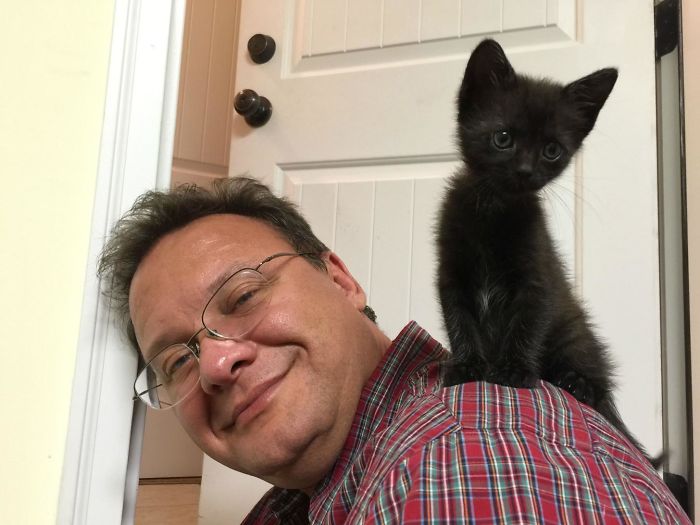 He Didn't Want A Cat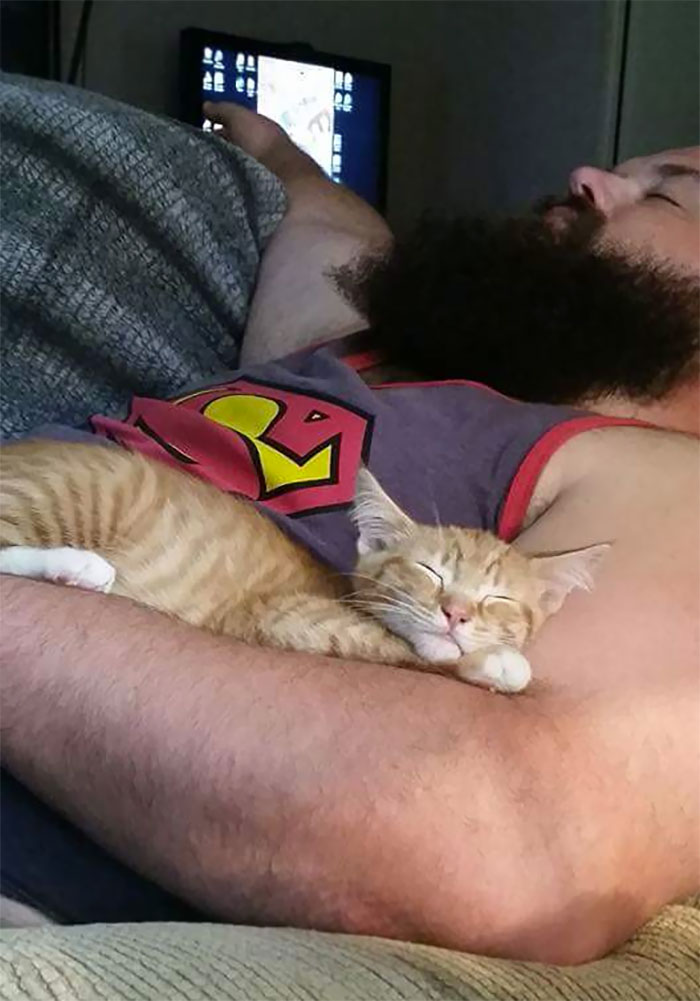 This Is The Man That Didn't Want A Cat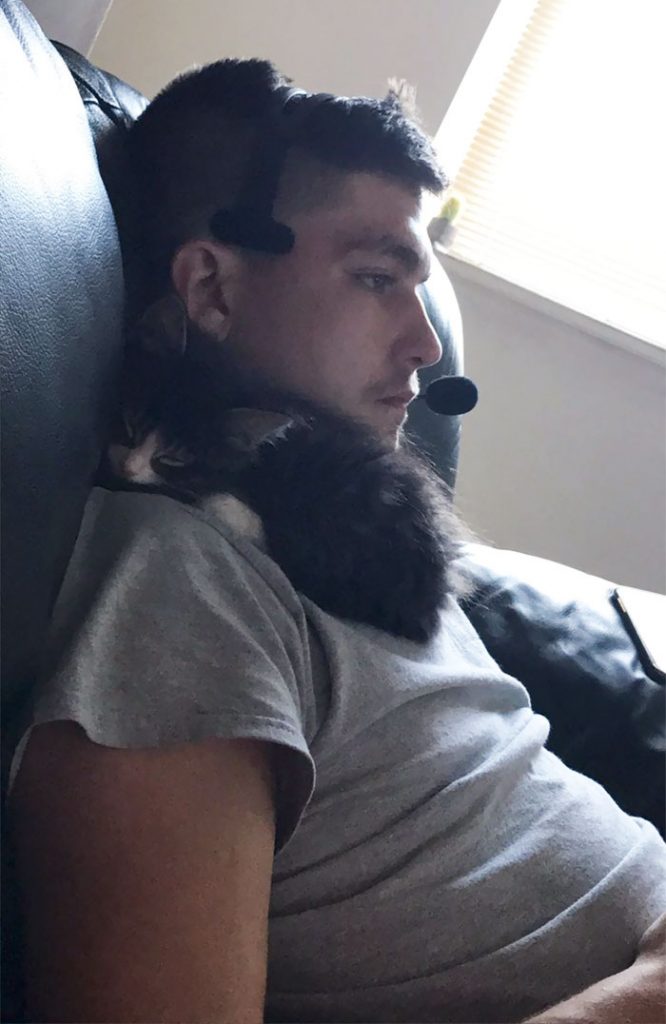 After Not Letting Me Get A Cat For Years He Is Now Besotted With Gus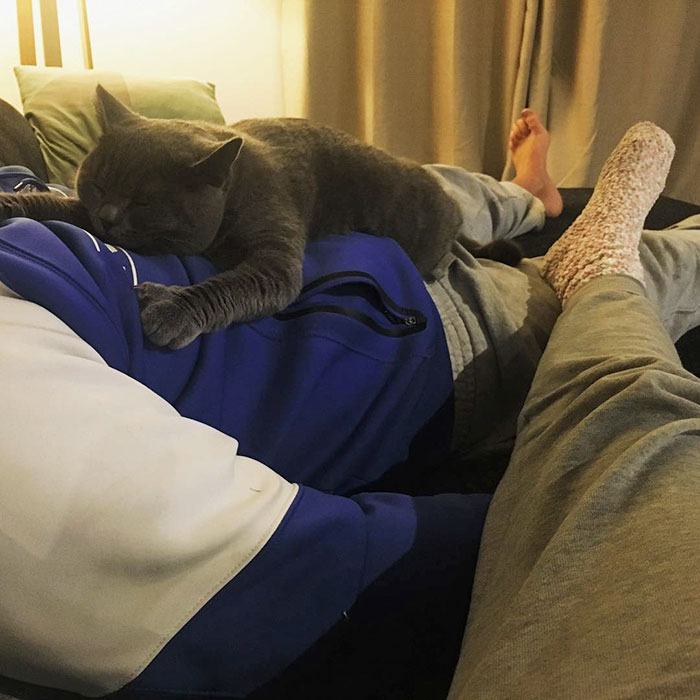 And He Didn't Even Want A Cat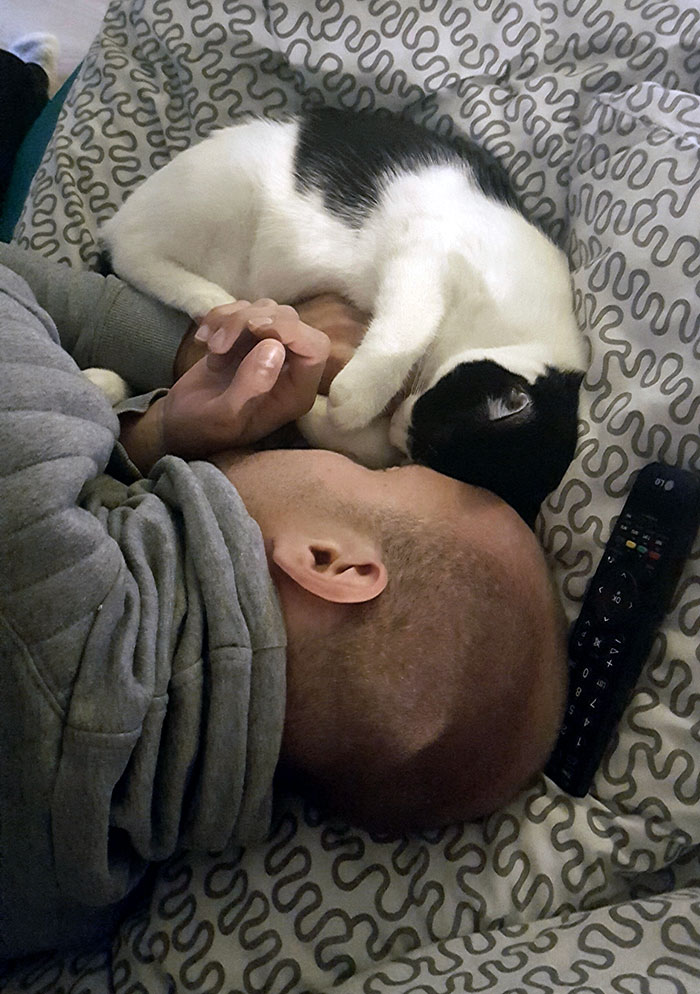 When Your Dad Says He "Doesn't Like Cats" But You Finally Convince Him To Let You Get One And You End Up Getting Pics Like These While You're At Work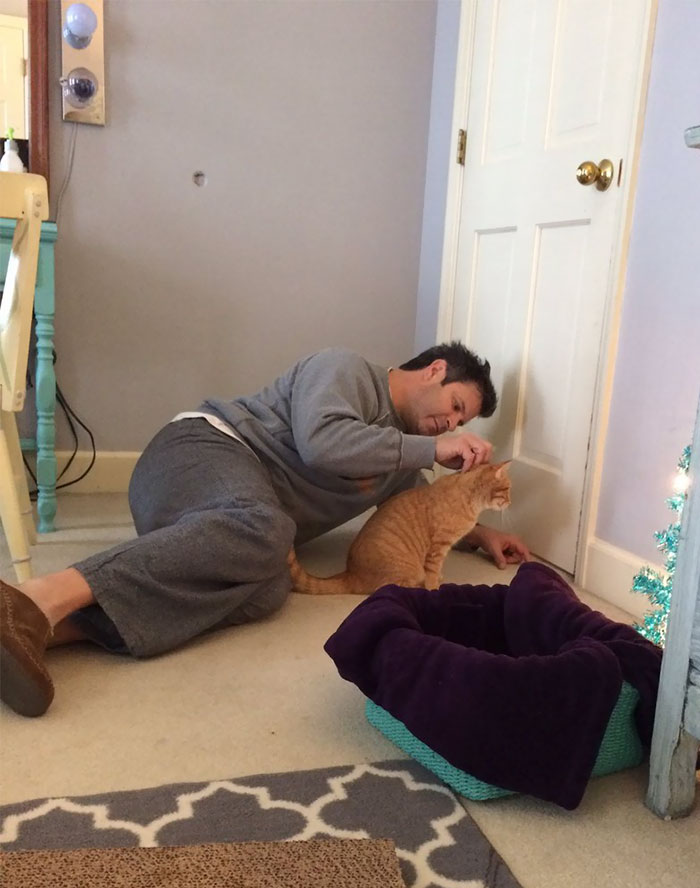 At First I Didn't Want To Have To Take Care Of Kittens. Then This Happened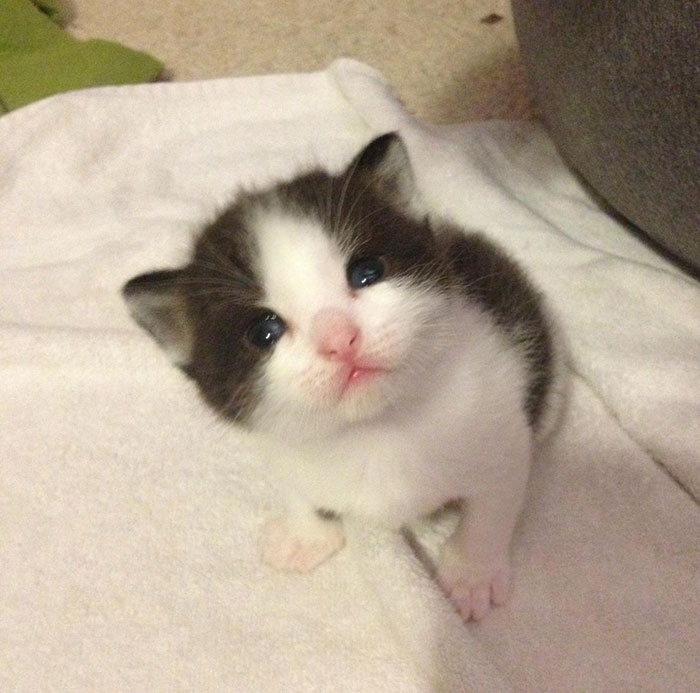 I Always Considered Myself To Be More Of A Dog Person, But A Co-worker Brought This Little Guy In And I Couldn't Help Myself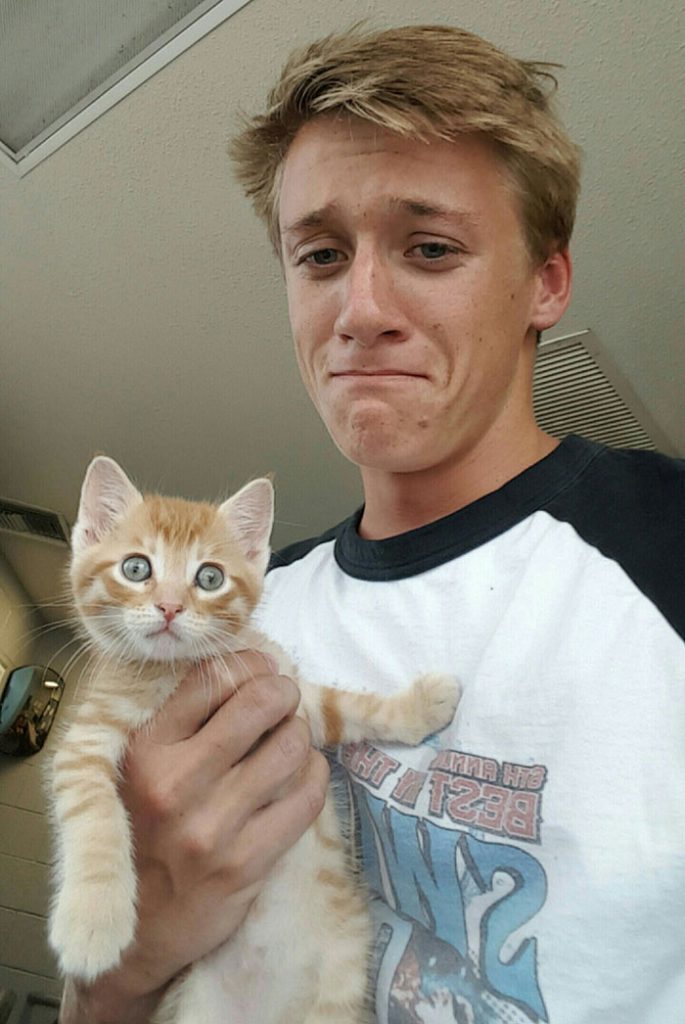 Got A Kitty. Roommate Said He Doesn't Like Cats. Came Home To This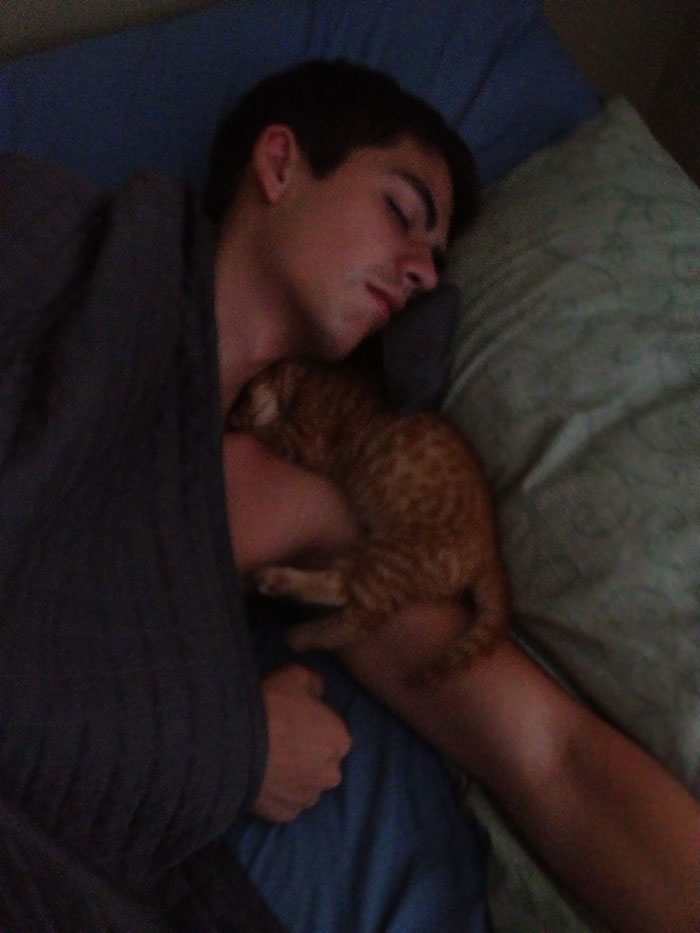 My Boyfriend Always Said He Didn't Want To Get A Cat. This Is Them 5 Minutes After Meeting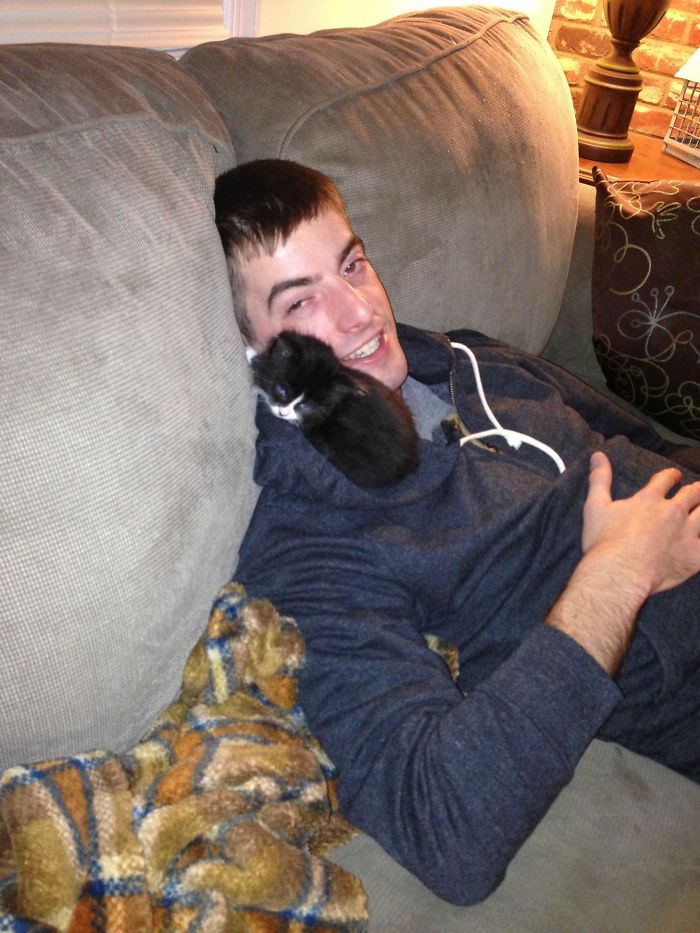 My Dad Hates Cats. He Just Sent Me This While Babysitting My Cat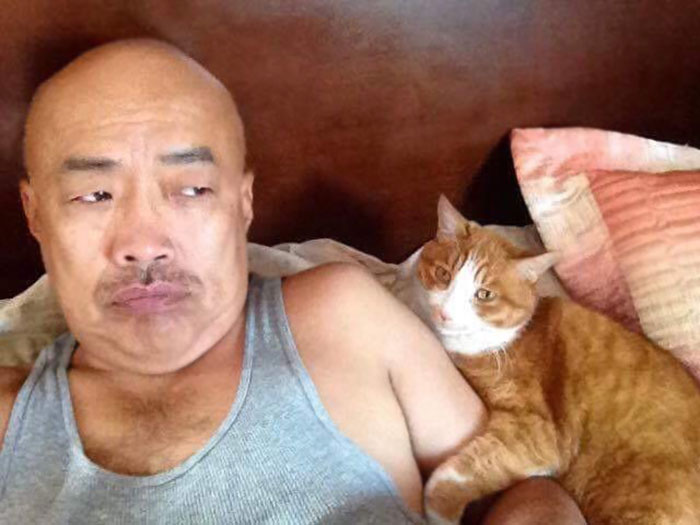 My Friend's Dad Didn't Want A Cat. She Just Sent Me This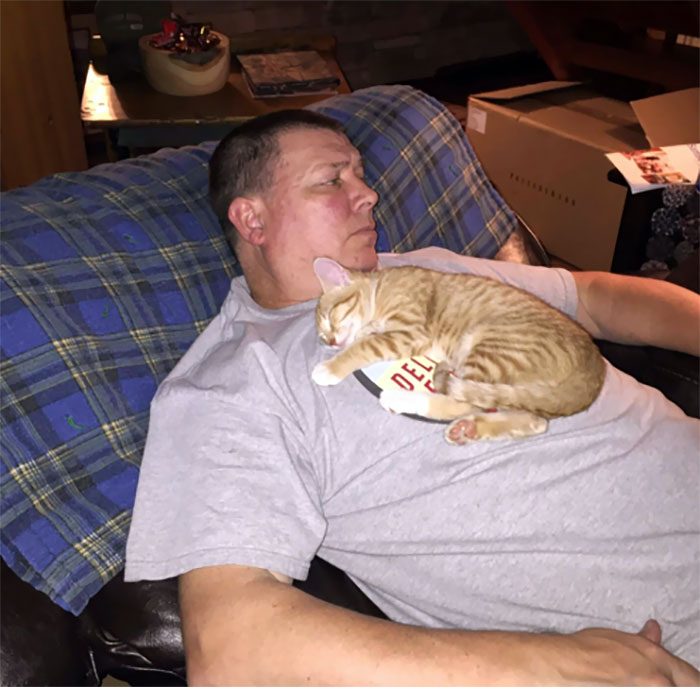 Growing Up, My Grandpa Hated Cats And Told Me That When My Cats Died I Wasn't Allowed To Get More Under His Roof. They Died. I Got Another. This Is My Grandpa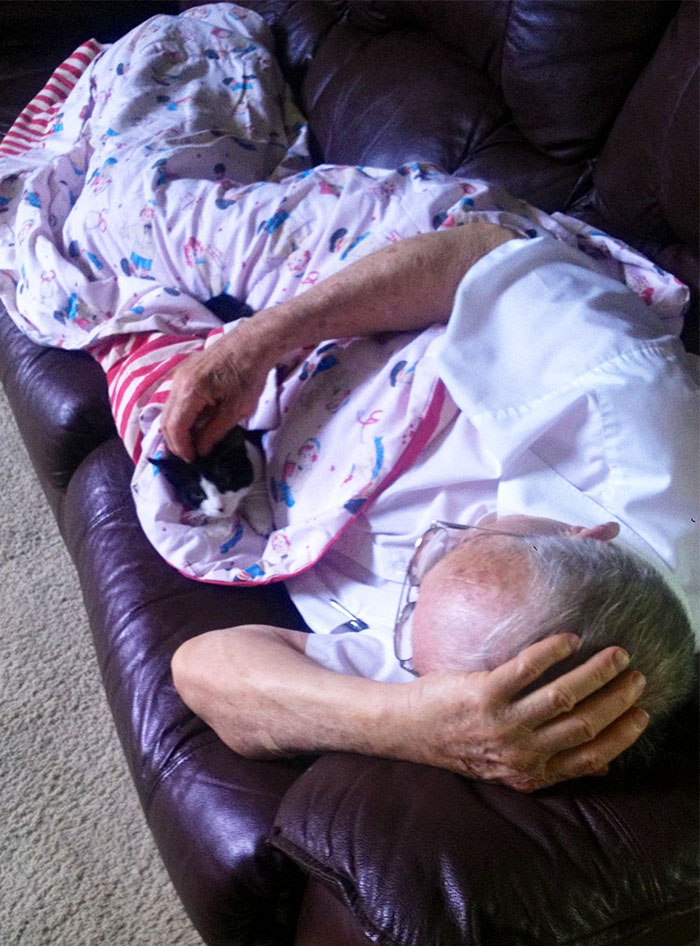 My Dad Hates Cats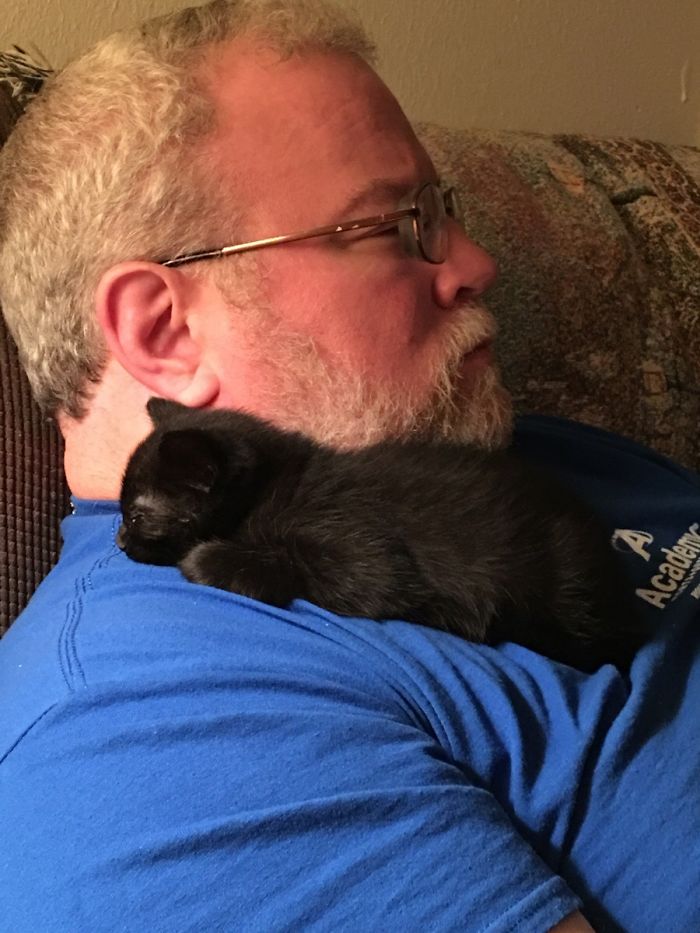 "I Really Hate Your Cat" Indeed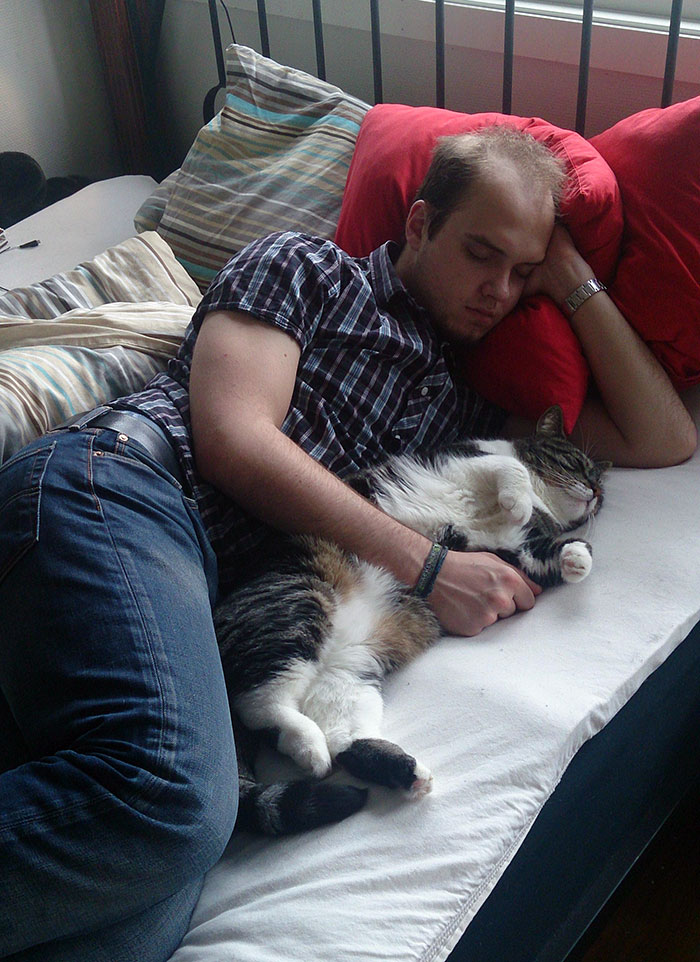 Boyfriend Said He Didn't Want Another Cat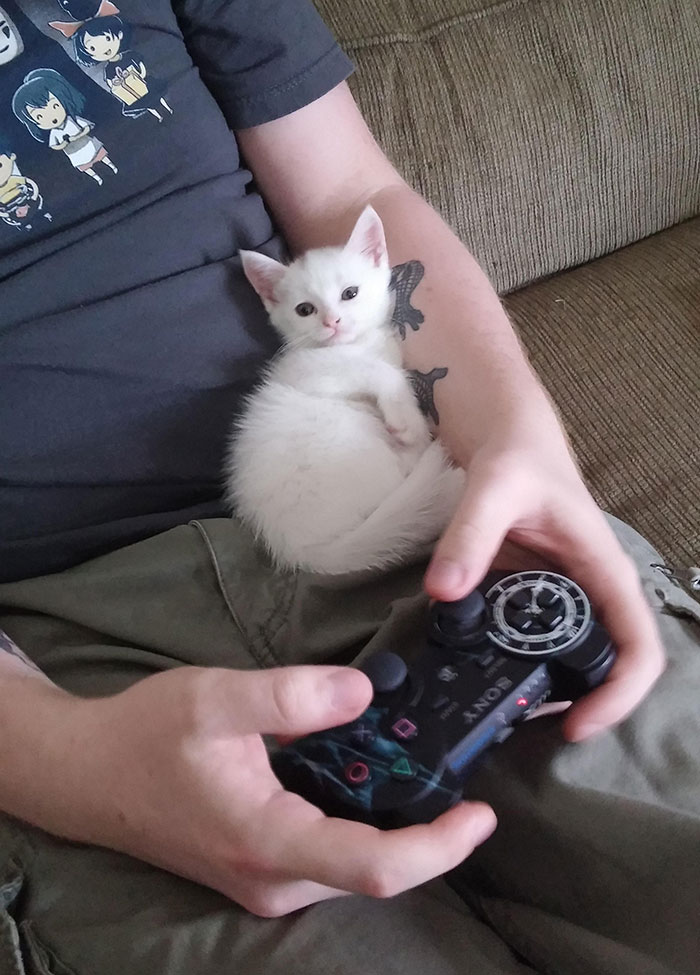 I Am Not A Cat Person. My Mom Found The Most Social Stray